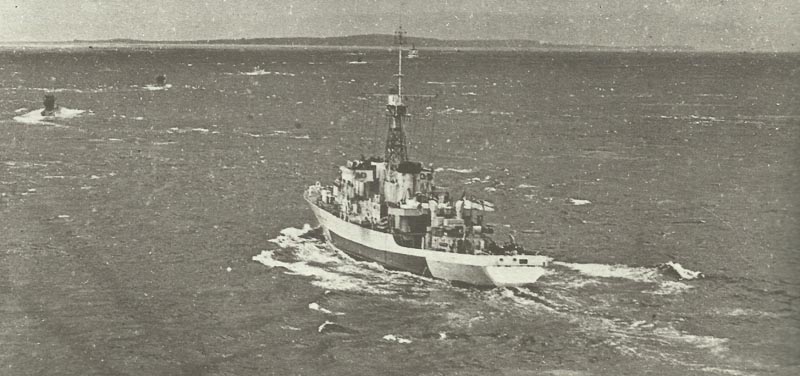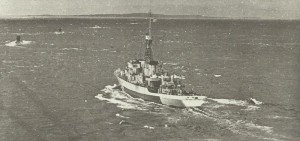 Diary for Saturday, May 12, 1945:
Sea War
Last Arctic convoys JW.67 (eastbound) and RA.67 (westbound); on May 16 convoy escort accepts surrender of 14 U-boats and escorts them to Loch Eriboll.
Occupied countries
Czechoslovakia: General Vlasov, commander of anti-communist ROA and KONR, reluctantly handed over by Americans to Russian troops (executed August 1946).
Germany: US 7th Army captures Japanese ambassador General Oshima and 130 staff.
Okinawa
Marines repulsed with heavy loss at Sugar Loaf Hill, key point of Shuri Line.