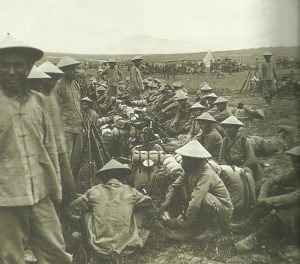 Diary for Sunday, May 14, 1916:
Southern Front
Salonika: Joffre forwards 1916 Macedonian offensive plan to British, asks for 2 more divisions.
Isonzo: Austrians recapture Adria shipyard with Hills 12 and 93 at Monfalcone.
Neutrals
China: Huimin Corporation signs contract with France to provide 200,000 Chinese labourers for war effort.
Mexico­: 2nd Lt Patton shoots Pancho Villa's bodyguard; promoted on May 26.
Western Front
Artois: German attacks on Hohenzollern Redoubt-Hulluch (Laos).
Eastern Front
Germany: 1,000 British PoWs detrain at Zeren, southwest of Gulf of Riga for reprisal tree-felling, frequently refuse to work (until May 26).
Mesopotamia
Gorringe reports Turk air superiority by German Fokker Eindecker fighters.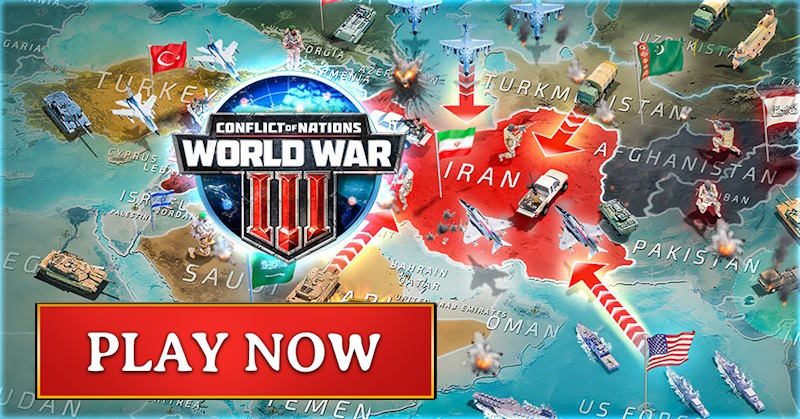 Sea War
Aegean: Turk shore guns sink British monitor M30 in Gulf of Smyrna, British evacuate Long Island (May 27).
Mediterranean: ­French Fleet divided into battle squadron Orient, Syria and Adriatic divisions.
Home Fronts
France: President Poincare speech at Nancy.