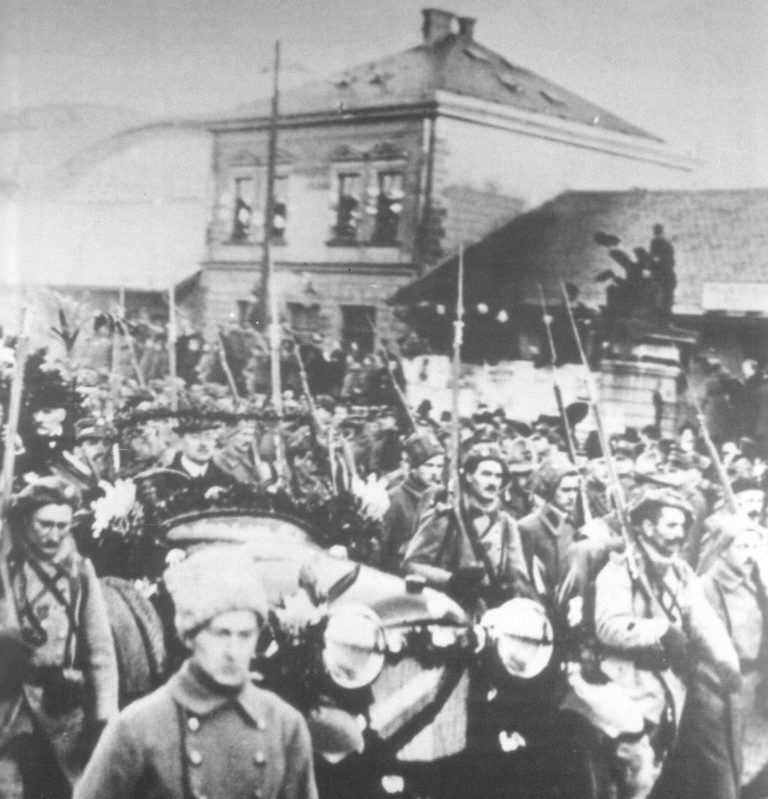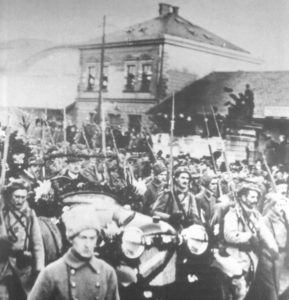 World War One Diary for Tuesday, May 14, 1918:
Eastern Front
Siberia: Czech 1st Division first clashes with Bolsheviks at Chelyabinsk (east of the Urals) and seizes the town.
USSR: Lenin's Report on Foreign Policy to Central Executive Committee of Bolshevik Party and Moscow Soviet.
Baltic States: Kaiser proclamation declares Lithuania free and allied to Germany.
Western Front
Somme: German attack on mile front southwest of Morlancourt; Australians counter-attack.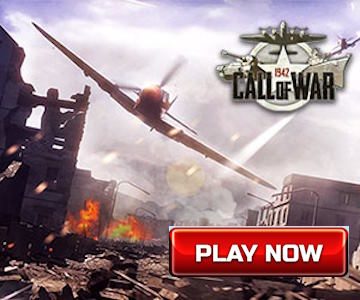 Home Fronts
Canada: Prime Minister refuses farmers' sons conscription exemption plea (10,226 drafted until November 22).
Britain: Compulsory anti-submarine warfare training for Merchant Navy officers.