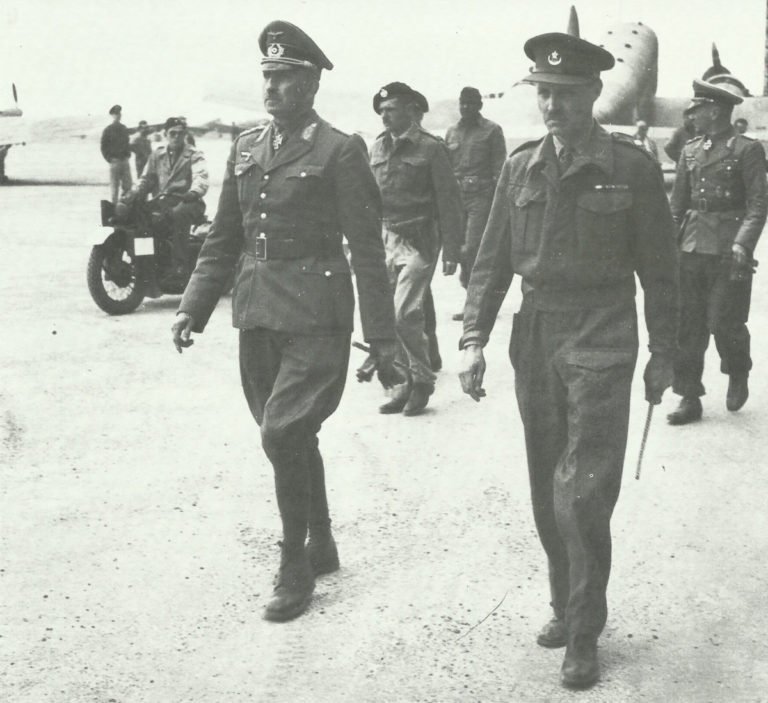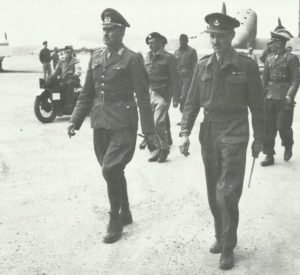 WW2 War Diary for Thursday, May 13, 1943:
Africa
Tunisia: Surrender of Marshal Messe, commander of Italian 1st Army.
Air War
Germany: RAF night raids by 378 bombers with 1,055t of bombs on Bochum (Ruhr), also Berlin and attempted raid on Skoda Works at Pilsen.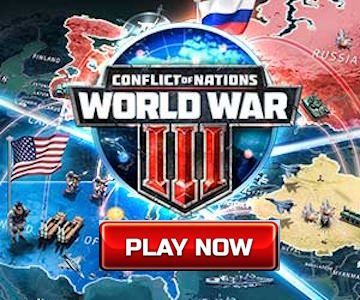 Home Fronts
USA: President Benes (Czech leader) addresses Congress.