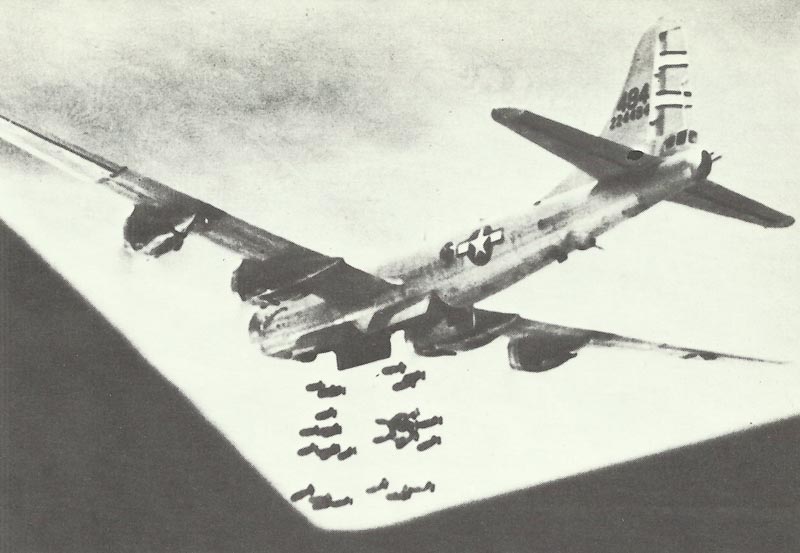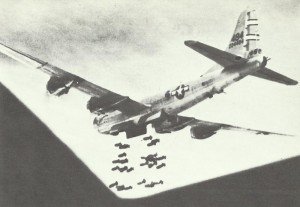 Diary for Monday, May 14, 1945:
Air War
Pacific – DAYLIGHT FIRE RAID ON NAGOYA: In order to further undermine Japanese moral and indus­trial output, following severe psycho­logical blow of the German collapse, 21st BC, US 20th AF, launches daylight saturation bombing attacks on 4 cities ­Nagoya, Yokohama, Osaka and Kobe ­between May 14 and June 15. In total of 4,700 sorties (77 B-29 Superfortress lost) 16,647 t. of napalm and oil bombs wipe out 36 sq km of built-up area.
Okinawa
20 US Marines reach the summit of Sugar Loaf Hill (forced to withdraw, May 15).