Diary for Saturday, May 15, 1915:
Western Front
Ypres – Battle of Festubert (until May 25) begins at 2330 hours: first British major night attack with 3 divisors takes 3 miles (ca. 5 km) of trenches to 1/2 mile depth. CSM Barter wins VC, with 8 bombers captures 500 yds of trench and 105 PoWs. French retake Het Sas and regain east bank of canal.
Eastern Front
Russians change cipher to no avail.
Poland: Austrians beaten between Kielce and Ostrovyets (7,000 casualties), retreat more than 12 miles (ca. 19 km) until May 17.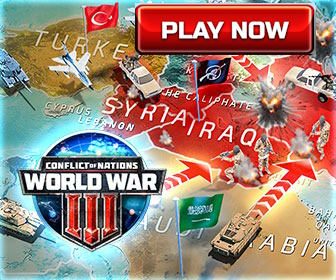 Southern Fronts
Serbia: Russian 6-inch naval gun in Belgrade fortress sinks Austrian patrol boat.
Middle East
Gallipoli: Generals Birdwood and Bridges (GOC 1st Australian Division) wounded by snipers, latter dies on May 18.
Home Fronts
Britain: Lord Fisher, First Sea Lord, resigns over Dardanelles fiasco. Succeeded by Admiral Sir H Jackson.