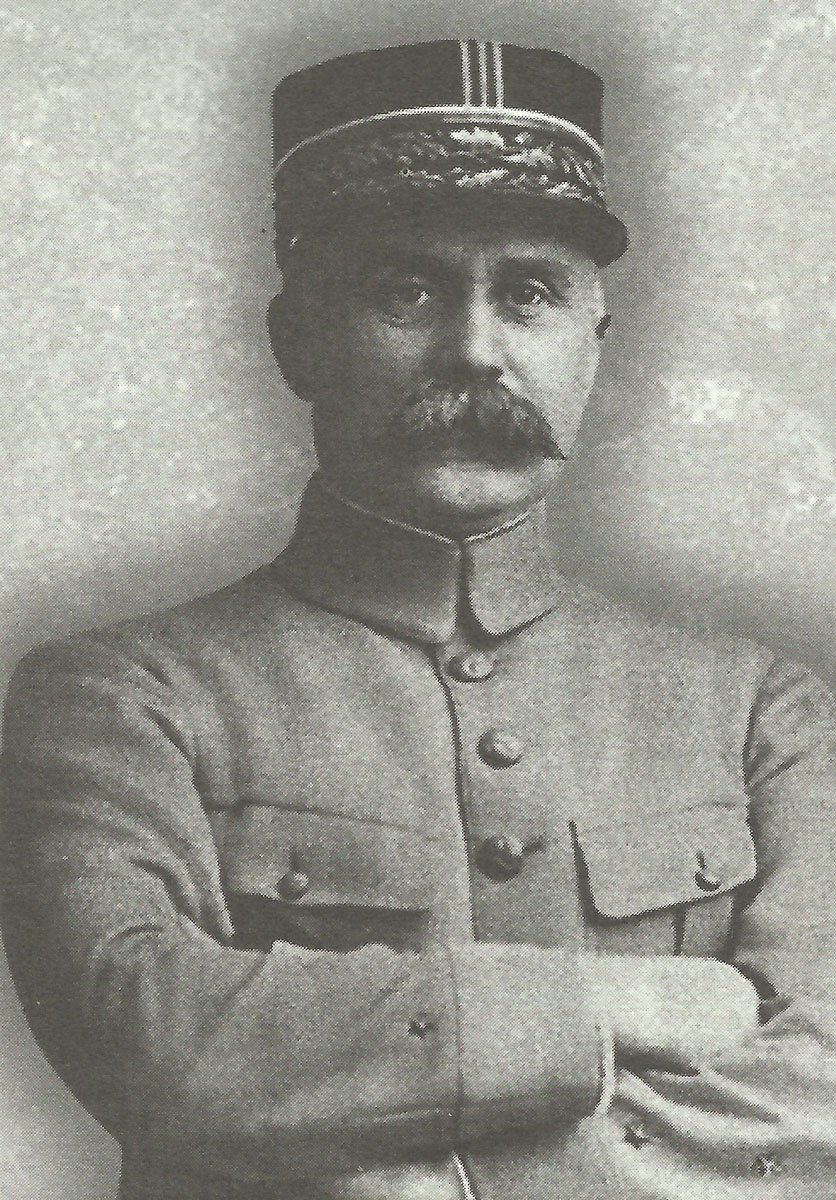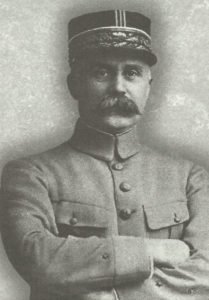 World War One Diary for Tuesday, May 15, 1917:
Western Front
France: NIVELLE DISMISSED AND REPLACED BY PETAIN (who assumes command on May 17). FOCH APPOINTED COGS in Paris.
Artois: Heavy fighting round Bullecourt (British secure May 17, advance northeast on May 19).
Aisne: Heavy fighting on Chemin des Dames.
Meuse: French trench raids in the Woevre and in Lorraine.
Southern Fronts
Isonzo: Badoglio's II Corps storms Mt Kuk (2004 ft) and Vodice ridge. Italians claim 4,021 PoWs so far, Austrians 2,000 on Carso.
Salonika: ­British 10th and 28th divisions capture 3 villages in 3 1/2 mile advance east of Struma on 9-mile front (until May 16), taking 89 PoWs from Bulgar 7th Div, but prepare to withdraw to summer line from May 26.
Sea War
Adriatic – Otranto Action (largest in Straits): 3 Austrian cruisers (including Horthy's flagship Novara) and 2 destroyers with 13 aircraft's and 3 U-boats' support sink 2 destroyers (Italian Borea and French Boutefeu); 14 Royal Navy armed trawlers (72 PoWs) and damage 4 out of 47; 2 merchantmen plus 1 seaplane out of 13 aircraft. Vainly and chaotically pursued by Allies (21 ships) including cruisers Bristol and Darlmouth (latter torpedoed by UC-25 but eventually reaches Malta). New Italian flotilla leader Aquila disabled by shot through steam pipe. Horthy wounded and Novara taken in tow but operational again in 8 days.
Brindisi: Rear-Admiral Bolio superseded. Otranto Barrage restricted to daylight use.