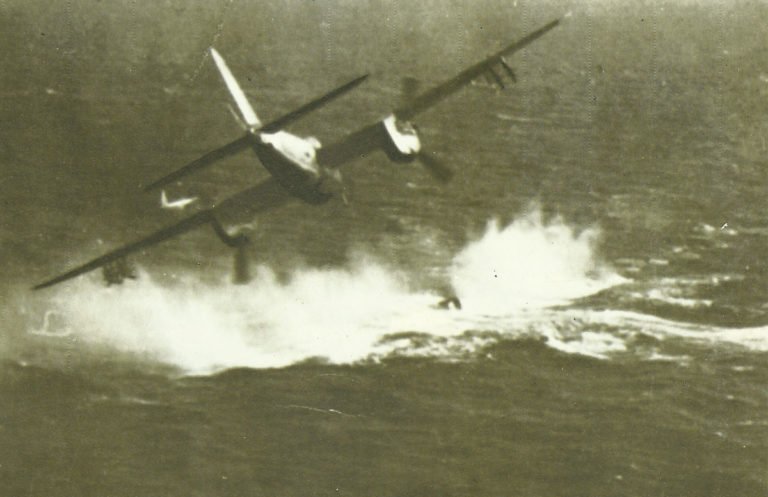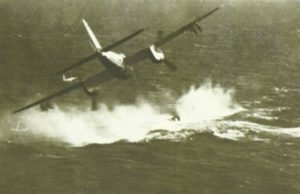 WW2 War Diary for Tuesday, May 16, 1944:
Sea War
Atlantic: Coastal Command planes sink 5 U-boats off Norway; 3 others seriously damaged (May 16-31).
Air War
Eastern Front: Russians bomb Minsk railway junction.
Politics
Allies sign agreements with Belgium, Netherlands and Norway concerning their administration during the immediate post-liberation phase.