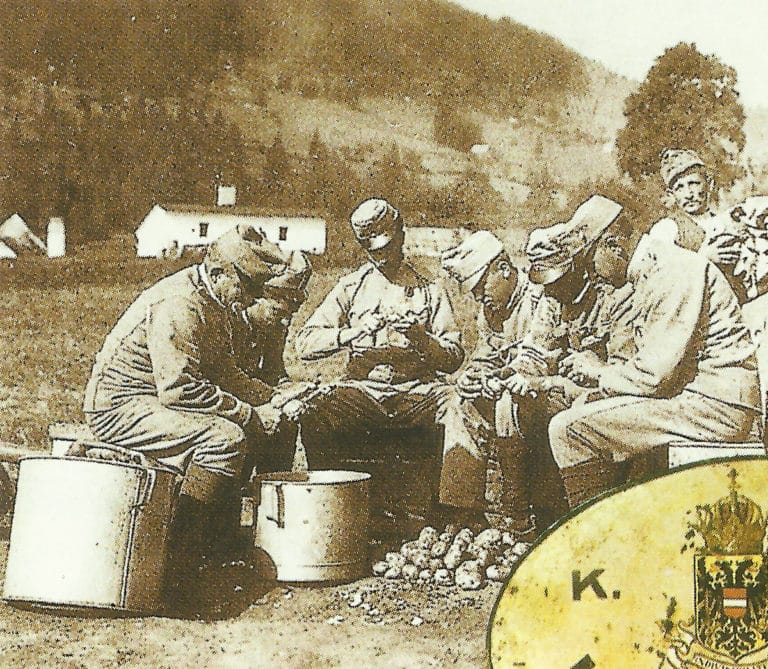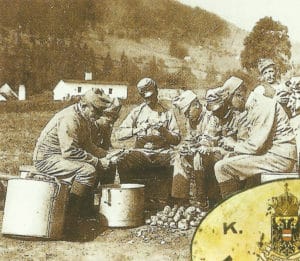 World War One Diary for Thursday, May 17, 1917:
Southern Fronts
Isonzo: Italians hold gains with British 6-inch howitzer help despite repeated Austrian counter-attacks. Cadorna orders medium and heavy artillery fire only for attacks or enemy counter-attacks due to shell shortage, guns being moved south to Carso.
Serbia­: Last French attacks in Crna bend and north of Monastir fail against German counter-attacks with 1,113 casualties. Serrail fails to get Serb First Army (Misic) into action.
Western Front
France: Belgian King Albert tours British­ Somme, Aisne and Arras battlefields. Petain's Directive No.1 rejects breakthrough aim 'for the moment'.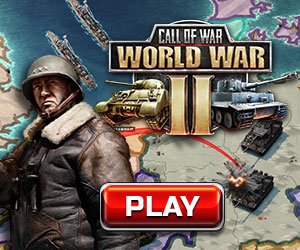 Politics
Honduras: Government severs relations with Germany, Nicaragua on May 19.
Germany – Austro-German Kreuznach Agreement (until May 18): Austria to get Balkans territory for letting Germany have Poland and Baltic gains (Czernin's peace effort thwarted).