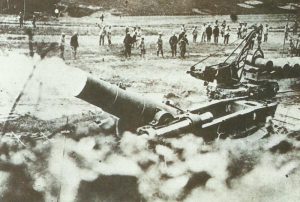 Diary for Thursday, May 18, 1916:
Western Front
Verdun: Unsuccessful German attack on Avocourt Wood and Hill 304 (repeated following day); 300 French guns (including 4 x 14.5-in mortars) begin shelling Fort Douaumont sector.
Southern Fronts
Trentino: Austrian VIII Corps finally has success capturing Zugna Toirta (4,124 ft), east of river Adige, after annihilating Roma Brigade. Austrian 10th Mountain Brigade storms Mt Col Santo (6,936 ft) farther east. Ancona Brigade broken and Italian centre endangered.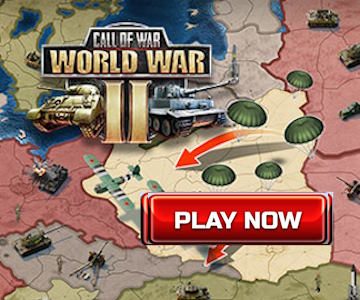 Middle East
Mesopotamia: 113 Kuban Cossacks reach Tigris Corps after 200-mile march, officers given Military Cross for first Anglo­-Russian allied military meeting since 1815.
Sea War
Eastern Mediterranean: 2 Royal Navy monitors shell El Arish, Sinai, for 50 minutes.
Home Fronts
France: Ministerial committee formed to restore devastated districts.