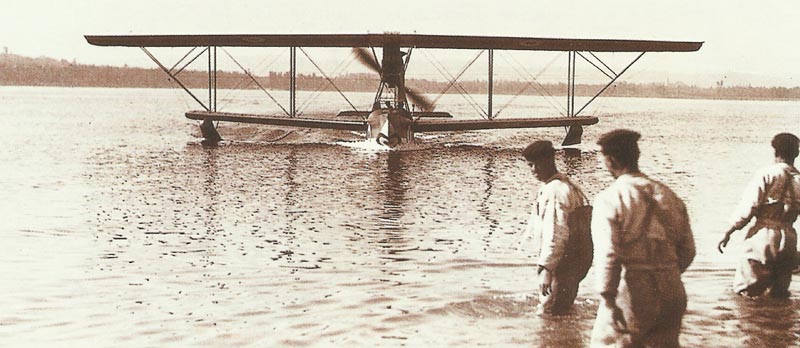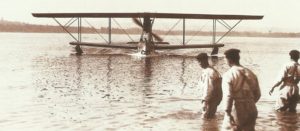 World War One Diary for Monday, May 20, 1918:
Eastern Front
USSR: Trotsky orders Czechs' disarming by arrest or shooting. Central Executive Committee of Bolshevik Party declares war on Kulaks (rich peasants).
Finland: Svinhufvud and General Goltz agree on German­ modelled 30,000-strong peacetime army with German troops remaining.
Air War
Adriatic: British bomb Cattaro (and on May 28); Italian seaplanes bomb Durazzo and Lagosta Island (occupied on November 4).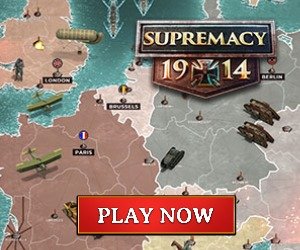 Home Fronts
Britain: Appeal to shipown­ers to provide extra emergency rafts. First minimum agricultural wage in force.
Hungary: 2,000 troops of 6th Infantry Regiment at Pees against being sent to Front (especially returned Serb PoWs from Russia), seize arsenal and aided by armed miners but suppressed by 3 Honved regiments.