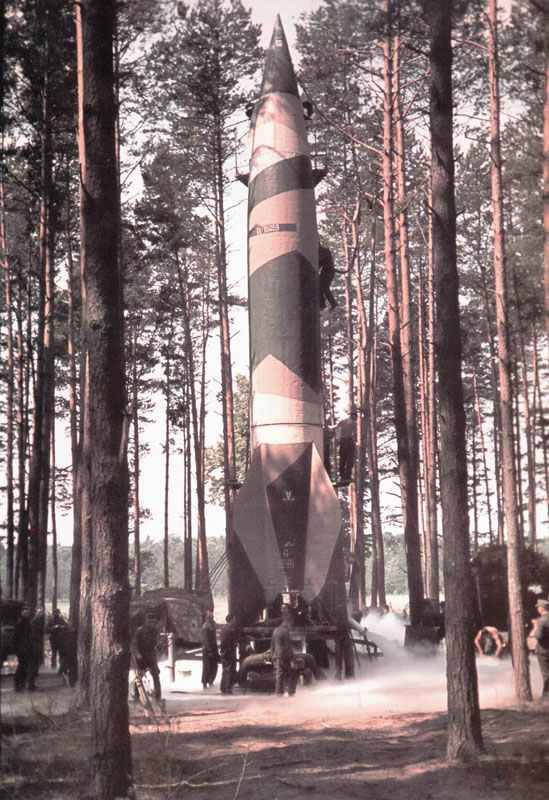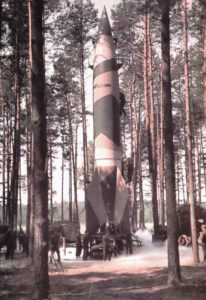 WW2 War Diary for Saturday, May 20, 1944:
Secret War
Occupied Poland: Experimental V-2 falls in river Bug. Polish Underground drive cattle into river to hide intact rocket from German troops. After dismantling, vital components are flown to London in RAF Dakota (July 25).
Air War
Western Europe: Nearly 5,000 Allied planes operate against 12 rail targets and 9 airfields in France and Belgium.
Mediterranean
Italy: Allies attack 'Dora' (or 'Adolf Hitler') Line, south of Rome; Canadians break through, May 22.
Home Fronts
USA: Communist Party disbands.