Focke-Wulf Fw 190 'Dora' and Ta 152 interceptor aircraft of the Luftwaffe.
History, development, service, specifications, pictures and 3D model.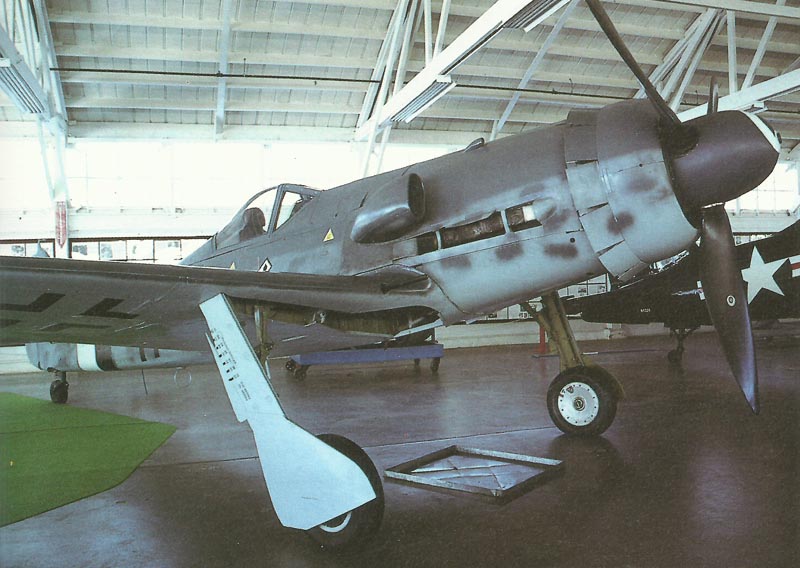 Focke-Wulf Fw 190 D.
Type: German Luftwaffe interceptor aircraft.
History:
The Fw 190 A models should have been exchanged in preference to the long-nosed Fw 190 D or 'Dora'. The D models, which in turn several 650-700 aircraft had been produced, started out from prototypes with the 1,776hp Jumo 213A-1 power plant, equipped by having an annular cooling air duct that serviced the 'radial' visual aspect.
Initial Fw 190 D-0s and D-1s had been distinguished, besides their extended cowlings, by extended rear fuselages as well as (on the D-1) enhanced fin area.
The main manufacturing model (designated to go along with the Fw190 A-8) was the Fw 190 D-9 interceptor, which went into action with III./JG54 in 1944 and was equipped with a pair of MG 151/20 wing guns and 2 x MG 131s above the power plant.
This interceptor entered manufacturing during the fall of 1944, following a long development. It was once again the fastest piston-engined fighter of WW2.
Respected by many people as the Luftwaffe's greatest piston-engined interceptor of WW2, the D-9 would have been to accompanied by the D-11, 12, 13, 14 and 15; but no significant manufacturing of these versions had been carried out.
Later D-models were redesignated Ta 152 in merit of the manager of Focke-Wulf's develop staff, Dipl Ing Kurt Tank.
The first Ta 152 C models had been remarkably impressive, however the long-span Ta 152 H given up weapons for speed and flying height. Kurt Tank himself without difficulty outpaced a flight of P-51D Mustangs which surprised him on a trial trip; however only 10 of the H sub-type had flown before WW2 was over.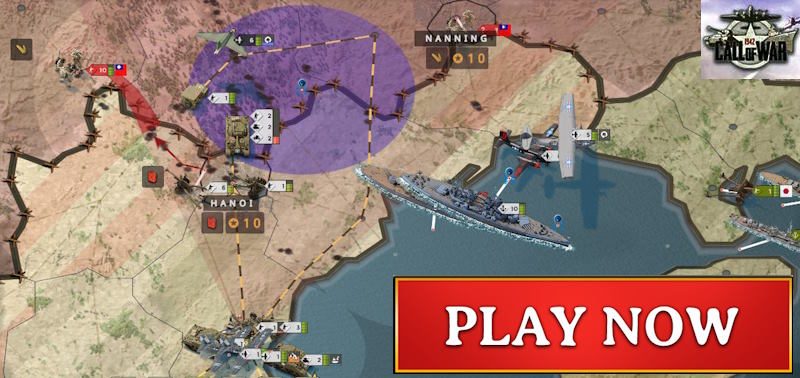 Users: Germany (Luftwaffe).
---
Animated 3D model Focke-Wulf D-9
---
Specifications Focke-Wulf Fw 190 D-9
Specifications:

| D-9 | Specification |
| --- | --- |
| Type | Interceptor |
| Power plant | one 1,776 hp (2,240 hp boosted) Jumo 213A-1 12-cylinder inverted-vee liquid-cooled engine |
| Accommodation | 1 |
| Wing span | 34 ft 5.6 in (10.51 m) |
| Length overall | 33 ft 5.3 in (10.19 m) |
| Height overall | 11 ft 0.3 in (3.96 m) |
| Wing area | 196.98 sq/ft (18.30 m²) |
| Weight empty equipped | 7,694 lb (3,490 kg) |
| Weight loaded | 10,670 lb (4,840 kg) |
| Max. wing loading | 54.17 lb/sq ft (264.48 kg/m²) |
| Max. power loading | 6.01 lb/hp (2.72 kg/PS) |
| Maximum speed | 426 mph at 21,655 ft (686 km/h in 6.600 m) |
| Initial climb | 3,117 ft/min (950 m/min.) |
| Service ceiling | 37,075 ft (11,300 m) |
| Range | 520 miles (837 km) |
Armament:

| D-9 | Specification |
| --- | --- |
| above engine | 2 x 13mm MG131 (930 rpm, velocity 2,461 ft/sec) |
| in wing roots | 2 x 20mm MG151/20 (720 rpm, velocity 1,920 ft/sec) |
| through propeller hub | 1 x 30mm MK108 (650 rpm, velocity 1,705 ft/sec) |
| External load | one 1,100 lb (500 kg) bomb on centreline |
Service statistics:

| Fw 190 | figures |
| --- | --- |
| First flight D | late 1942 |
| Production delivery (D-9) | autumn 1944 |
| Final delivery | 1945 |
| Total production figure (all) | Total: 20,001 (of these 650-700 D-models and 67 Ta 152) |
| Accepted (all) by Luftwaffe 1/39-12/44 | 16,724 |
| Production 1944 (all fighter variants) | 7,488 |
| Production 1945 (all fighter variants) | 1,630 |
| all in First Line Units 10.1.45 | 1,561 |
---
References and literature
Combat Aircraft of World War II (Bill Gunston)
Technik und Einsatz der Kampfflugzeuge vom 1. Weltkrieg bis heute (Ian Parsons)
Das große Buch der Luftkämpfe (Ian Parsons)
Luftkrieg (Piekalkiewicz)
Flugzeuge des 2. Weltkrieges (Andrew Kershaw)
The Encyclopedia of Weapons of World War II (Chris Bishop)
German Aircraft of World War 2 in Colour (Kenneth Munson)
Warplanes of the Luftwaffe (David Donald)
The Luftwaffe Album, Bomber and Fighter Aircraft of the German Air Force 1933-1945 (Joachim Dressel, Manfred Griehl)
Luftwaffe Handbook (Dr Alfred Price)
Kampfflugzeuge (Bill Gunston)
---