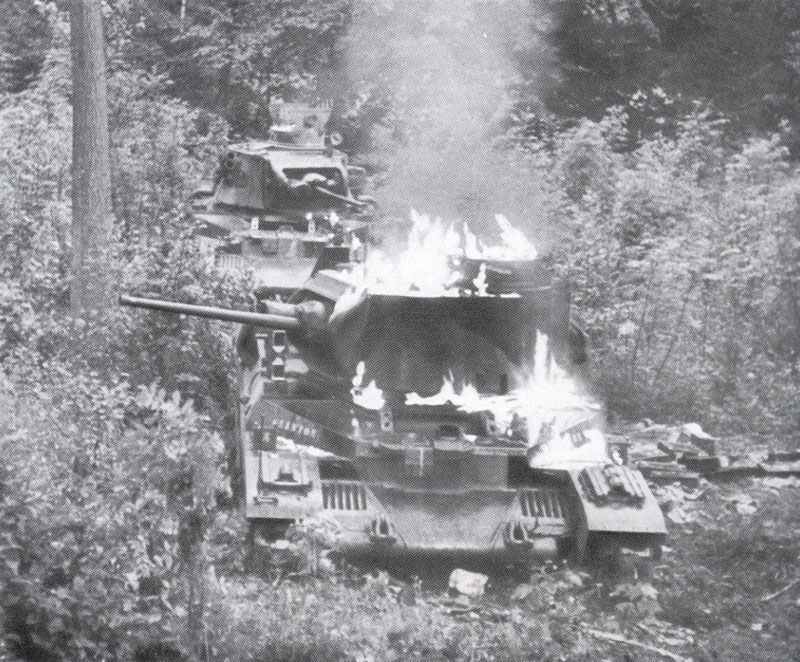 Diary for Tuesday, May 21, 1940:
Western Front
British and French armor counter-attack Rommel's 7th Panzer division at Arras. After initial success attacks fail and end May 23. Germans besiege Maubeuge on river Sambre, west of Dinant.
Anglo-French Army commanders, Weygand, Billotte and Gort, confer at Ypres. While returning to his HQ, Billotte is injured in a car accident (he never regains consciousness and dies May 23). General Blanchard, CO of French 1st Army, assumes command of Anglo-French Army Group 1.
Belgian government move to Bruges.
Air War
Intensive RAF daylight operations over battle fronts in south Belgium and north France. Night raids on road and rail targets in Namur, Dinant and Aachen and troop concentrations at Arras (night May 21-22).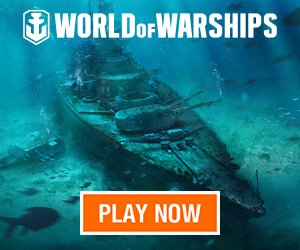 Sea War
French destroyer L'Adroit bombed and sunk off Dunkirk.
Home Fronts
France: Premier Reynaud tells Senate: 'France cannot die ! …. if I were told tomorrow that only a miracle could save France, I should reply: I believe in miracles because I believe in France ! '.