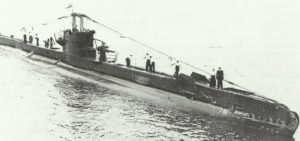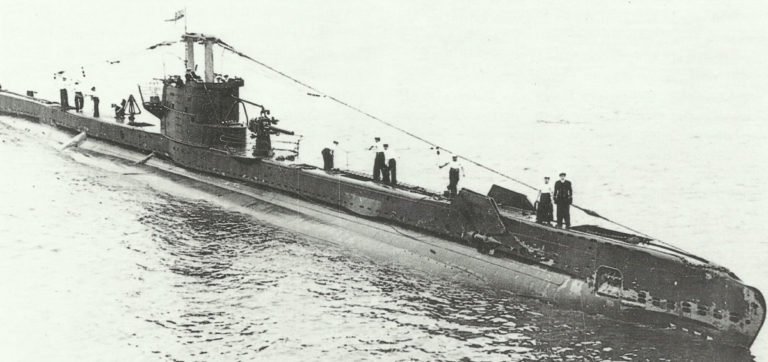 WW2 War Diary for Friday, May 21, 1943:
Sea War
Mediterranean: In operations off French Riviera, British submarine Sickle sinks U-boat U-303 and 'torpedoes' Monte Carlo Casino – 2 torpedoes miss their intended targets, run up the beach and explode below the famous gaming establishment.
French squadron – interned in Alexandria since July 1940 – joins the Allies. Vichy alleges that crews have been 'starved into submission'.
Air War
Mediterranean: FW 190 fighter-bombers raid Malta.