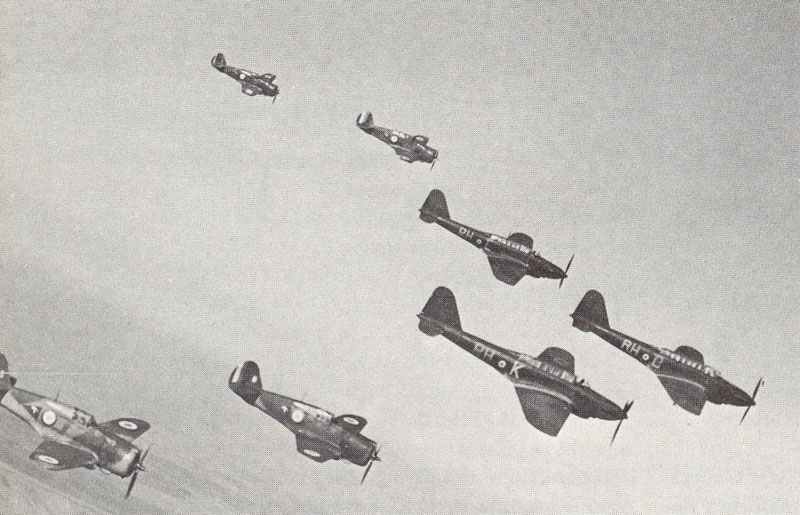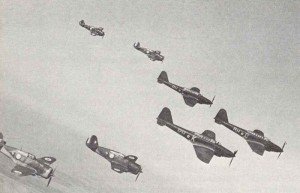 Diary for Wednesday, May 22, 1940:
Air War
RAF bomb German communications and dumps on river Meuse near Namur and north of river Aisne. Attempted raid on Leipzig power station (night May 22-23).
Western Front
Guderian's Panzer Corps strikes north from Abbeville towards Boulogne, Calais and Dunkirk.
Sea War
French destroyers give covering fire to Anglo-French forces in Boulogne.
Home Fronts
Britain: Emergency Powers Defense Act passed through Parliament.
Secret War
British Government Code and Cipher School breaks Luftwaffe Enigma cipher for May 20. Luftwaffe Enigma Code now read almost daily for rest of war.