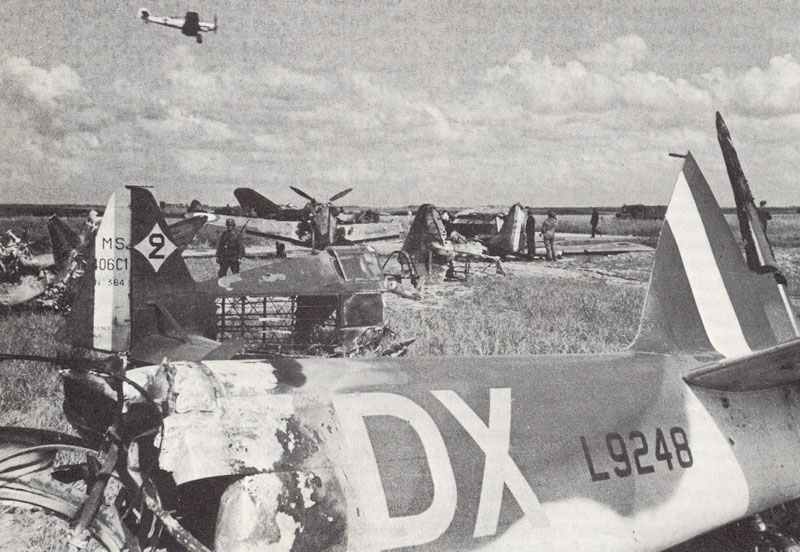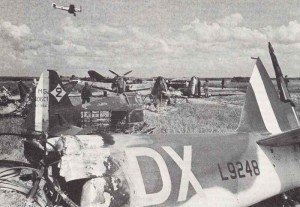 Diary for Thursday, May 23, 1940:
Western Front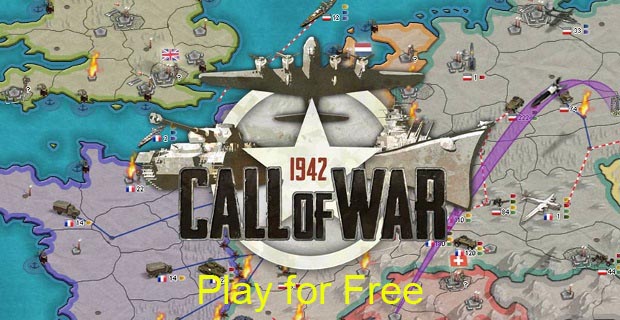 Germans cross river Scheldt at Oudenarde. BEF in Belgium put on half-rations following loss of supply depots.
Sea War
Six British destroyers evacuate 4,400 troops from Boulogne, under heavy fire. French destroyers Jaguar and Drage sunk.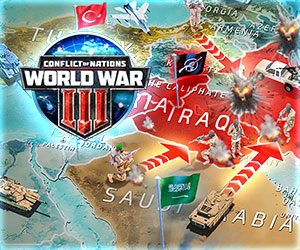 Air War
18 Latecoere seaplanes dive-bomb bridges and road junctions between Boulogne and the Somme. Me 109 Es shoot down three.
Home Fronts
Britain: Sir Oswald Mosley, leader of British Union of Fascists, and Captain Ramsay, president of Right Club and Conservative MP for Peebles, arrested. 76 IRA men arrested in North Ireland.