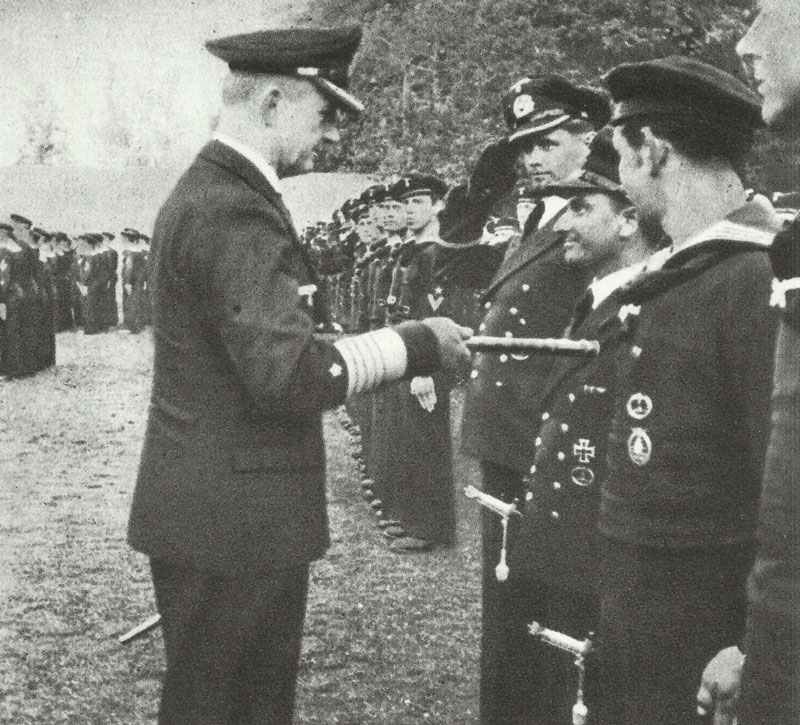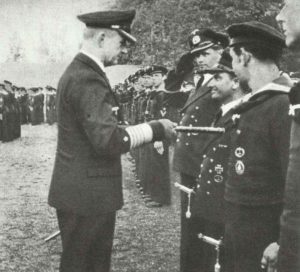 WW2 War Diary for Monday, May 24, 1943:
Sea War
Atlantic: ADMIRAL DOENITZ SUSPENDS U-BOAT OPERATIONS AGAINST CONVOYS (56 U-boats lost April – May, 1943).
'Flak-trap' U-boat U-441 shoots down Sunderland in Bay of Biscay. U-boats in this area frequently proceed in groups on the surface and fight off Allied aircraft with gunfire.