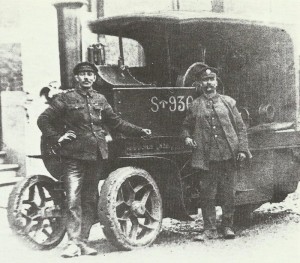 Diary for Wednesday, May 26, 1915:
Western Front
Flanders: 'Two Years' position warfare (i.e. completely stalemated, trench warfare) on Yser begun. Death of Captain Grenfell, British war poet (poem 'Into Battle' from April), aged 27, at Boulogne from wounds on Railway Hill, Ypres.
Southern Fronts
Isonzo: Italians occupy Brado.
Eastern Front
Baltic Provinces: German Niemen-Armee formed from Lauenstein's force.
Middle East
Gallipoli: Churchill urges Kitchener to use gas, cables brother Jack '… afraid of troops moving in so slowly that you will have to fight whole Turkish Army in relays'.
Sea War
Adriatic: Italy announces blockade of Austria.
Eastern Mediterranean: ­Allies shell Alexandretta, Haifa, Bodrum and Makri.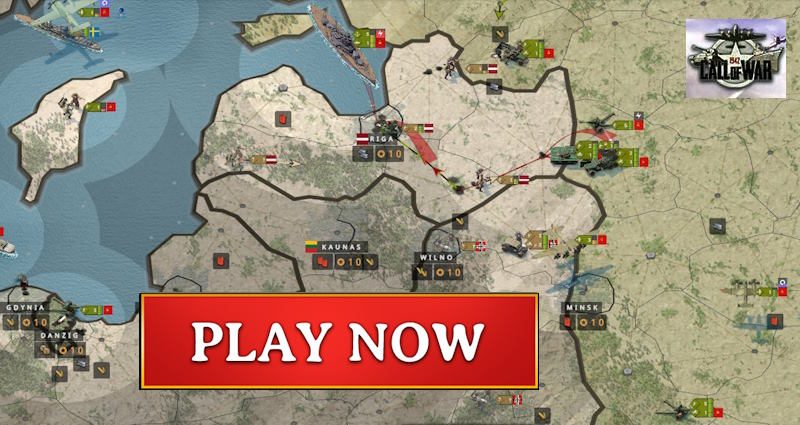 Home Fronts
Turkey: Enver writes to Talaat on Armenian deportation details already 'orally decided'.
Britain: Liquor Control Board formed.