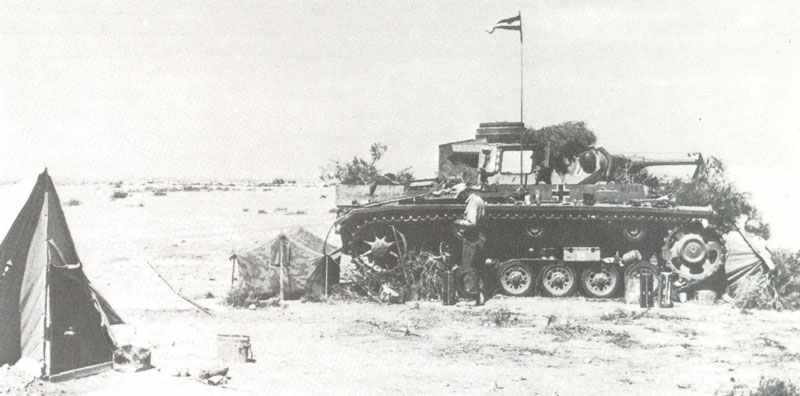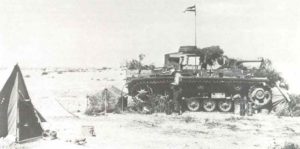 WW2 War Diary for Saturday, May 26, 1942:
North Africa
Operation Theseus: Rommel attacks Gazala Line.
Politics
Anglo-Soviet '20-year' Mutual Assistance Treaty.
Sweden: German Pastor Dietrich Bonhoeffer has secret 'peace talks' with British Bishop of Chichester in Stockholm (May 26-31).
Sea War
Pacific: Japanese Combined Fleet sets out for Midway Operation (May 26-28).