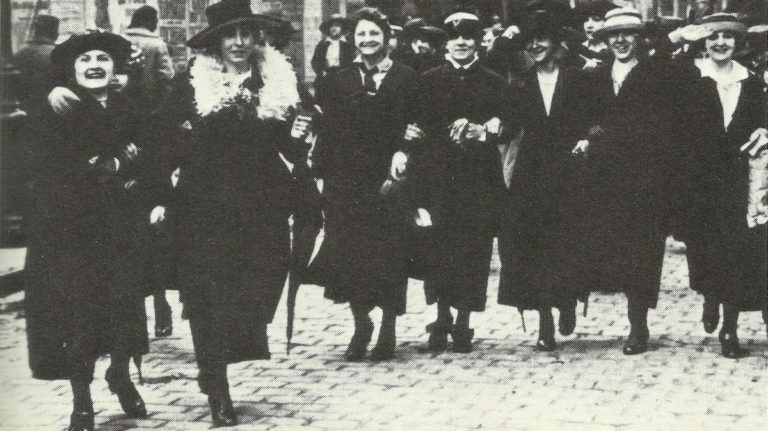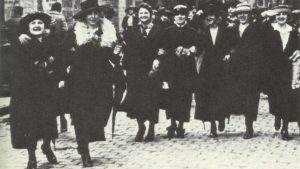 World War One Diary for Sunday, May 27, 1917:
Western Front
Skirmishing on Champagne, Verdun and Alsace fronts. French 18th Infantry Regiment's 2nd Battalion (844 casualties from May 4-8) mutinies at Villers sur Fare (until May 28), 12 court-martialled, 5 sentenced to death, 3 executed. Worst disorders at Fare-en-­Tardenois rail station (until May 28) as mutineers try to reach Paris.
Eastern Front
Russia: Reported that 30,000 deserters pass through Kiev daily.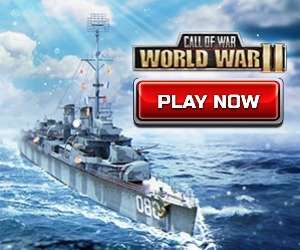 Air War
Macedonia: 10 Royal Navy Air Service and Royal Flying Corps aircraft destroyed in hangar explosion at Marian airfield, 9 casualties. Disaster kept secret for many weeks.