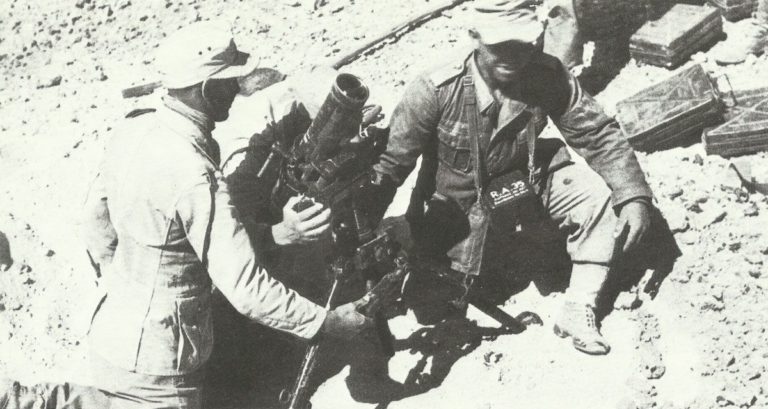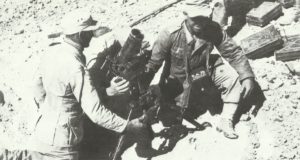 WW2 War Diary for Wednesday, May 27, 1942:
North Africa
Defence of Bir Hakeim: Free French Brigade under Koenig defies Rommel May 27-June 10 and rejects 3 surrender ultimatums. Stukas pound the French, who have to be supplied by air. Koenig obeys superior orders and withdraws night June 10-11.
Occupied Territories
Czechoslovakia: 'HANG-MAN' HEYDRICH ASSASSINATED. Deputy 'Protector' of Bohemia-Moravia and head of the SD ambushed while driving near Prague by 2 Free Czech agents (he is critically wounded by grenade and dies June 3); aged 38.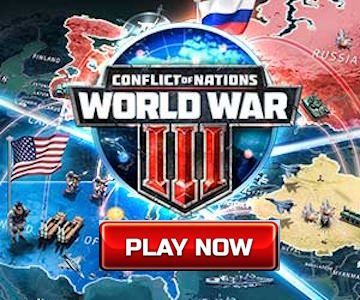 Sea War
Arctic: 7 He 111s and 111 Ju 88s sink 5 ships of Arctic convoy PQ.16.
Pacific: Damaged carrier Yorktown arrives Pearl Harbor for emergency repairs (completed in 48 hours).
China
Chinese evacuate Kinhwa after fierce fighting and severe Japanese bombing.
Home Fronts
Japan: Prime Minister Tojo claims, in speech to Imperial Diet (Parliament), that Japan stands on the verge of 'ultimate victory'. Australia lies defenceless and must 'reconsider her attitude … or suffer the consequences. Japan will never sheathe the sword of righteousness until the influence of the Anglo-American Powers … has been completely uprooted.'
South Africa: 50% reduction in size of postage stamps announced, in order to save paper.