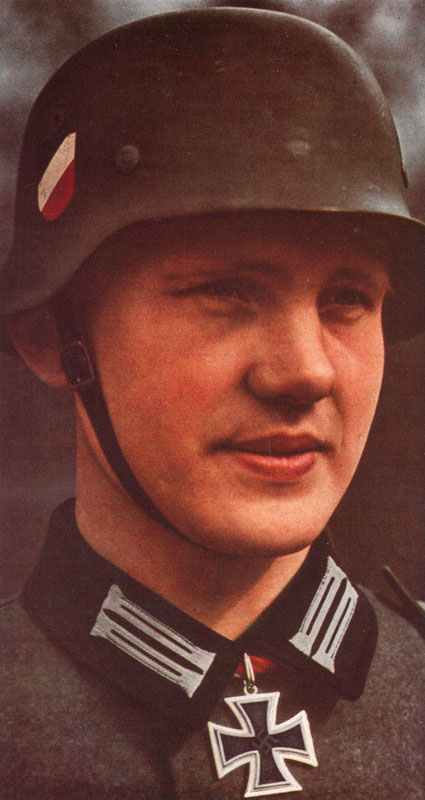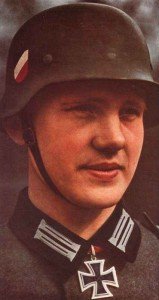 Diary for Monday, May 27, 1940:
Western Front
Guderian is permitted, by his superiors, to continue the advance from river Aa towards Dunkirk, employing motorized infantry (tanks to be held in reserve).
Franco-British counter-attacks against German 38th Corps holding Abbeville bridgehead south of the Somme; these attacks gravely threaten Germans May 29 but finally fail May 30.
LE PARADIS MASSACRE: 90 captured British soldiers from 2nd Battalion Royal Norfolk Regiment shot by detachment of SS Totenkopf Divsion in meadow near hamlet of Le Paradis, Pas-de-Calais.
Norway
French Foreign Legion, with light tanks, cross Rombaks Fjord and advance along iron-ore railway to Narvik (night May 27-28). Polish Brigade close in from the West.
Sea War
Atlantic: U-boat sinks Argentine SS Uruguay off Cape Finisterre (Argentina protests June 1 and later forbids its merchant ships to enter European waters).