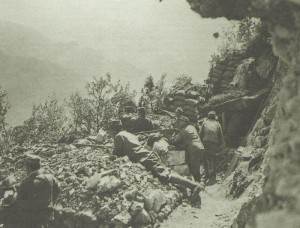 Diary for Thursday, May 27, 1915:
Southern Fronts
Italian Front: General Boroevic (from Third Army outside Przemysl, Eastern Front) takes over new Austrian Fifth Army, orders that 'the troops should construct positions, place obstacles in front of them and remain there'. King of Italy's Order of the Day warns of tough Austrian resistance. Cadorna orders further Italian advance.
Isonzo: Italian Second Army attack Mt Sabotino five times and attempt to seize Gorizia until next day.
Trentino: Italians occupy Ala and Grado in front of Austrian defenses.
Western Front
Artois: Near Souchez French capture Les Quatre Bou­quetaux and Ablains-St Nazaire.
Meuse: Fighting in Bois-le­-Pretre.
Flanders: Field Marshal French cables London, no more attacks until artillery ammo replenished, German Fourth Army reports the same.
Eastern Front
Baltic Provinces: Russians retake Kindowary near Shavli and Bubie (May 28).
Galicia: III Caucasus Corps is reduced to 4,000 soldiers, but is retaking Sieniawa.
Sea War
North Sea­: Minelayer Princess Irene destroyed by internal explosion at Sheerness, Thames estuary.
Adriatic: Royal Navy battle squadron (4 ships) joins Italian Fleet, Allied admirals meet at Taranto.
Home Fronts
Britain: First Lord of the Admiralty CHURCHILL RESIGNS, Balfour succeeds.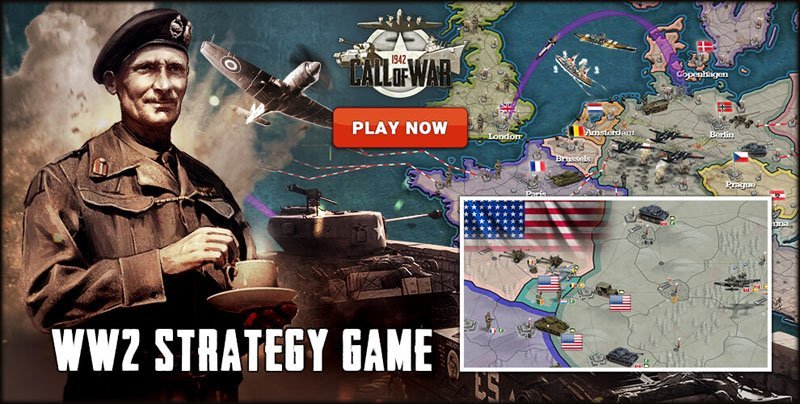 Air War
Germany – First major French bombing raid: 18 Voisins attack poison gas works at Ludwigshaven, 90 bombs start fires.