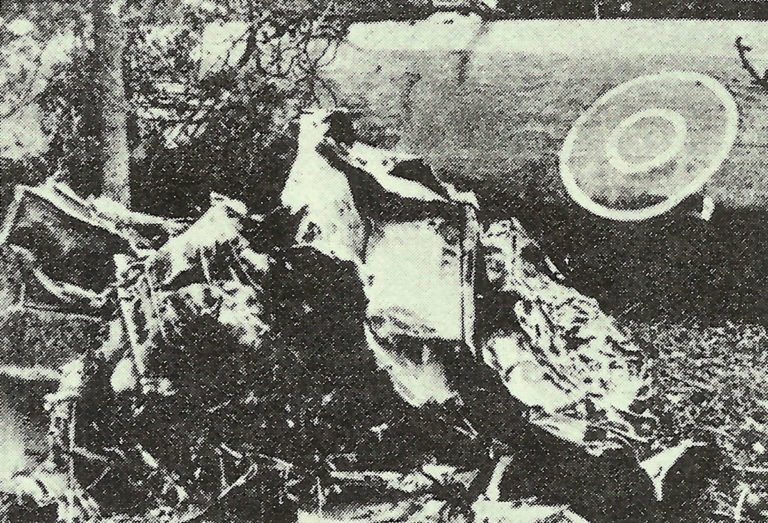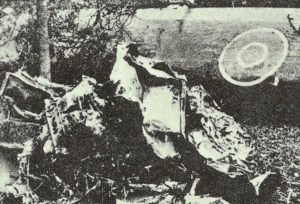 WW2 War Diary for Wednesday, May 3, 1944:
Air War
Western Europe: 49 RAF bombers lost during night raids on tank-truck park at Mailly, near Rheims; Montdidier aircraft stores; ammunition dump at Chateaudun; and Ludwigshafen.
Southeast Asia
Burma: British 14th Army captures heights above Maungdaw-Buthidaung road (Arakan).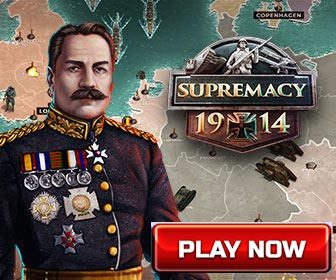 Home Fronts
USA: Production of synthetic quinine (anti-malarial) by young Harvard scientists Woodward and Doering; announced at Cambridge, Massachusetts.
Occupied Territories
France: 100,000 litres acetone burnt by Resistance in Lambiotte plant, Premery.