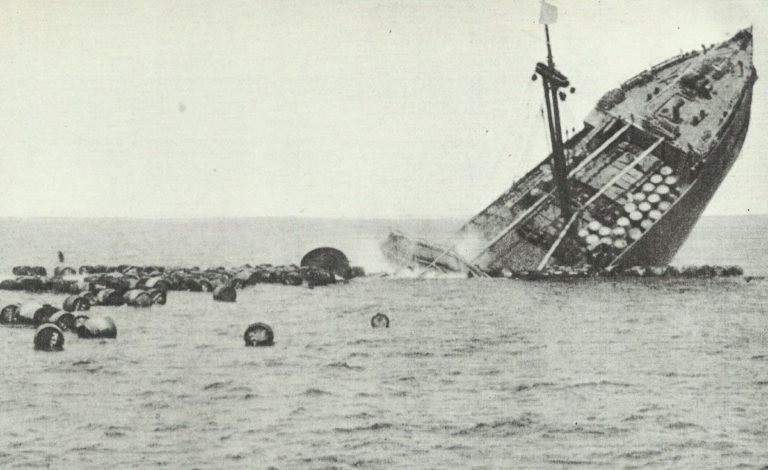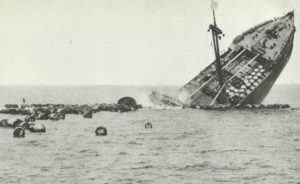 World War One Diary for Wednesday, May 30, 1917:
Sea War
Allied and neutral shipping losses: 285 ships of 589,603t (German U-boat official history figure 616,316t including 170,626t in Mediterranean). Record of 7 U-boats lost, only 5 comis­sioned. UC-65 (O Steinbrinck) has sunk 72,311t and damaged 51,452t since February 1. 63 Q-ships operating in Home Waters.
Western Front
Champagne: Heavy German attacks on Moronvilliers Massif fail (until May 31).
Secret War
Britain: During May Room 40 finally incorporated into Admiralty Naval Intelligence Division as Section 25 under Commander William 'Bubbles' James.
Home Fronts
Austria: Reichsrat meets for first time since March 1914; Polish representatives declare for independence, Serbs, Croats and Slovenes form 'Yugoslav Parliamentary Club'.