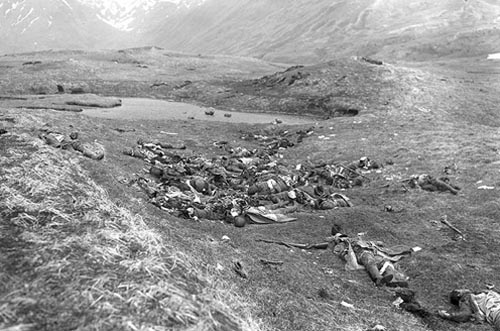 WW2 War Diary for Sunday, May 30, 1943:
Sea War
Pacific: End of organized Japanese resistance on Attu. 2,622 Japanese and 549 Americans killed.
Air War
Britain: FW 190 fighter-bombers raid Torquay: church hit (20 children and 5 adults killed).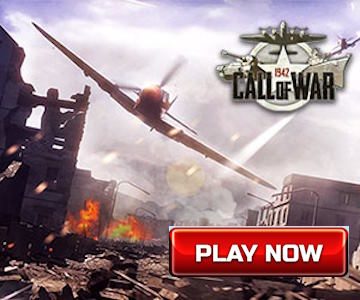 Politics
French Northwest Africa: De Gaulle and Churchill meet in Algiers.