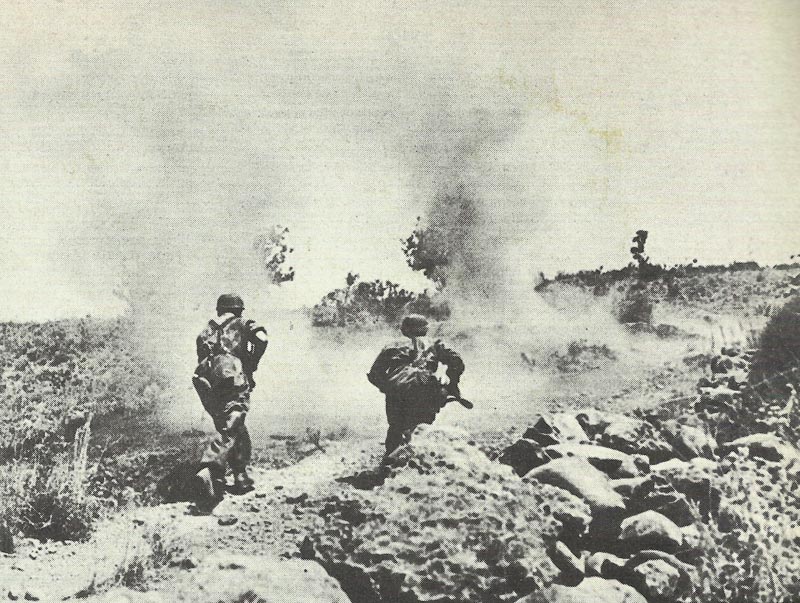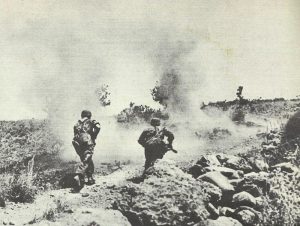 Diary for Saturday, May 31, 1941:
Middle East
Armistice signed between British and Iraqi Army.
Neutrals
Thailand: Death of ex-King Prajadhipok, son of Chulalongkorn, at Virginia Water, England, aged 47.
Air War
Neutral Ireland: Dublin bombed in error by German aircraft under orders to attack Bristol and Liverpool: 28 killed, 87 seriously injured.
[tableX caption="The Blitz" colwidth="33|33|33″ colalign="left|center|center"]
British civilian casualties Battle of Britain, Dead, Injured
British civilian losses (September 1940 – May 1941), "39,678", "46,119 "
[/tableX]
Sea War
Merchant shipping losses in May 1941: 119 Allied ships with 436,544 tons in Atlantic, 20 Allied ship with 74,498 tons elsewhere.
20 Axis ships with 74,498 tons in Mediterranean.
1 U-boat sunk in the Atlantic, Arctic or Baltic. 32 serviceable U-boats in Atlantic.