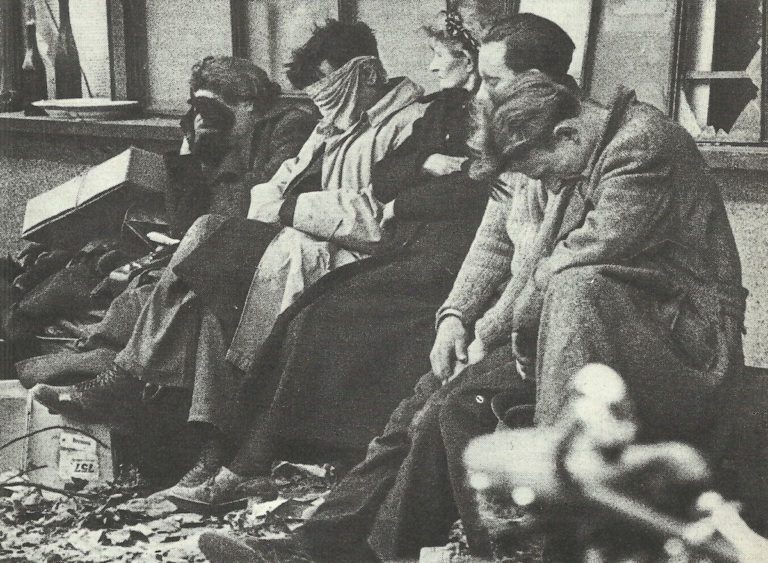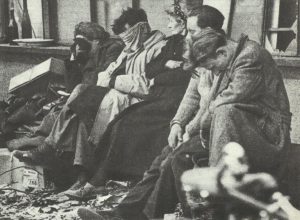 WW2 War Diary for Sunday, May 31, 1942:
Air War
Germany: Mosquito high-speed bombers fly their first bombing sorties against German city (Cologne).
Southeast Asia
Burma: 400,000 refugees have crossed Burma-India frontier since December 1941.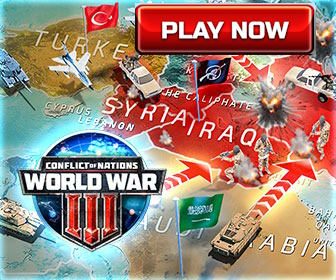 Home Fronts
Britain – Air raid casualties April-May, 1942: 1,337 killed, 1,423 injured.
Sea War
Pacific: Japanese midget submarines penetrate Sydney Harbour; old SS Kuttabul sunk (21 killed).
Merchant shipping losses in May 1942: 136 Allied ships with 644,827 tons in Atlantic, 15 Allied ships with 60,223 tons elsewhere.
8 Axis ships with 23,819 tons in Mediterranean, 24 Japanese ships with 105,128 tons in Pacific.
1 U-boat sunk in the Atlantic, Arctic or Baltic (worldwide total of 3 losses), 19 new U-boats operational, total 298 U-boats of all types in service.