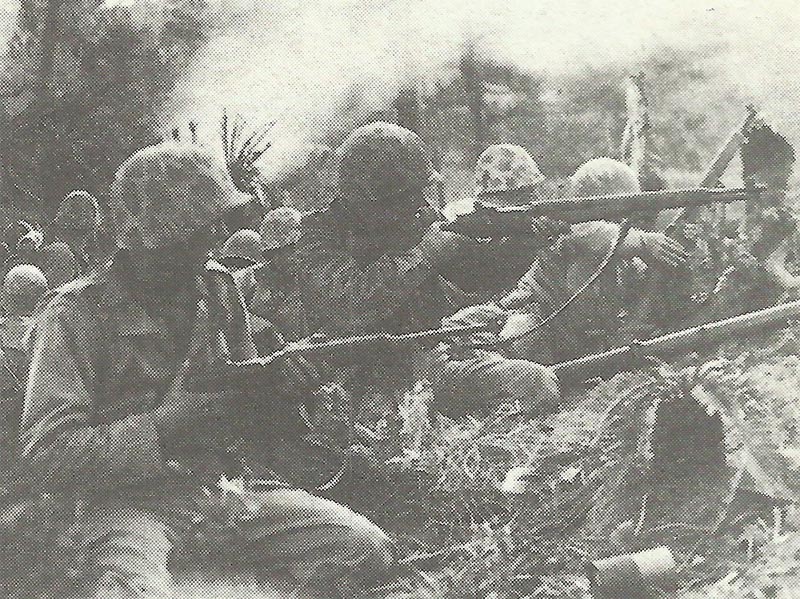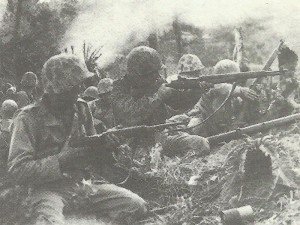 Diary for Thursday, May 31, 1945:
Okinawa
6th Marine Division runs into strong Japanese rearguard near Hill 46.
Sea War
Merchant shipping losses in May 1945: 3 Allied ships with 10,022 tons in the Atlantic, 3 Allied ships with 7,176 tons elsewhere.
118 Japanese ships with 270,703 tons in Pacific.
10 U-boats sunk in the Atlantic, Arctic or Baltic (worldwide total of 245 losses including scuttles), 124 U-boats of all types surrender.