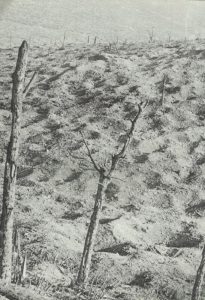 Diary for Friday, May 5, 1916:
Western Front
Verdun: German gain at Hill 304. French 135th Infantry Regiment sergeant writes '… how could anyone cross the zone of extermination around us ?'
Southern Fronts
Salonika: Milne told he will succeed General Mahon (to Egypt) as British C-in-C.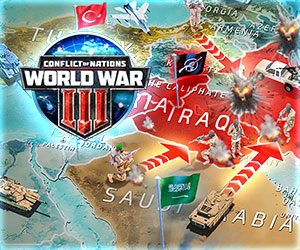 Air War
Occupied Belgium: 19 Royal Navy Air Service aircraft (1 FTR) bomb Mariakerke airfield (night May 5-6, repeated on May 21); Ghistelles airfield bombed on May 19.
Politics
Russia: Tsar receives Serb Prime Minister Pasic.
Neutrals
USA: Mexican Villalistas loot two Texas settlements.