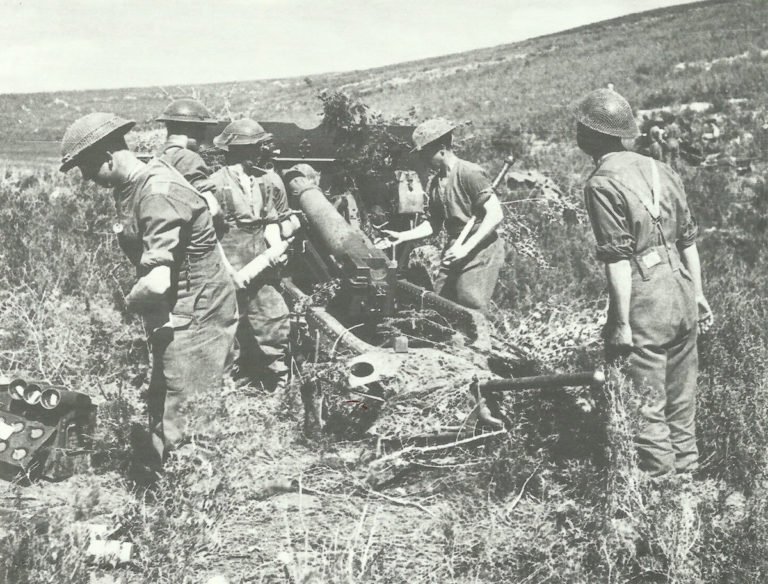 WW2 War Diary for Wednesday, May 5, 1943:
Africa
Tunisia: British infantry recapture Djebel Bou Aoukaz, south of Tunis.
Air War
Germany: 495 RAF bombers attacking Dortmund and dropping 1,436t of bombs.
Germans accuse RAF Bomber Command of dropping explosive pencils and fountain-pens, 'with the intention of killing German children'.