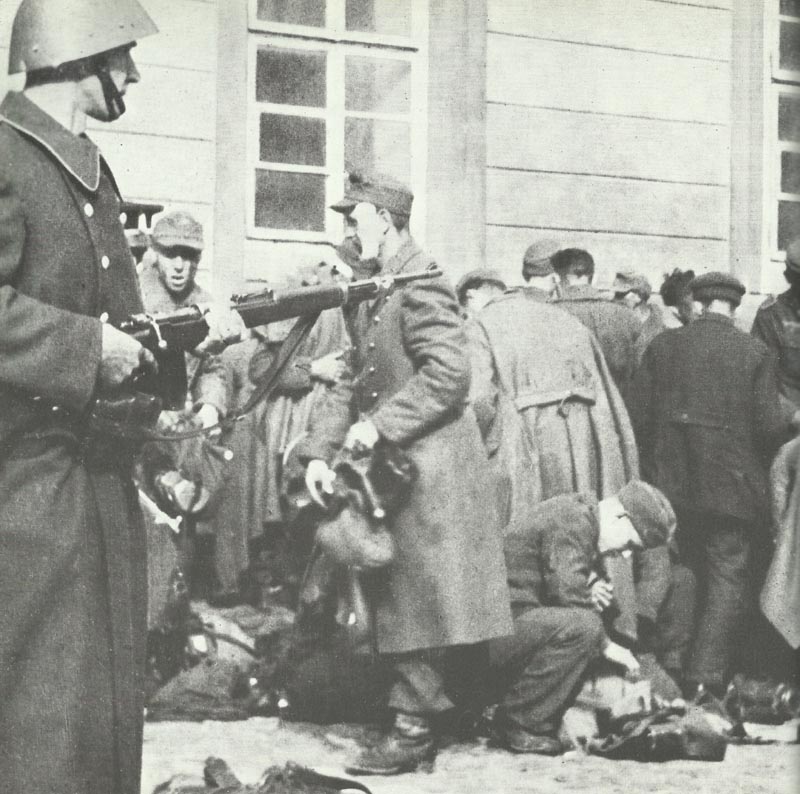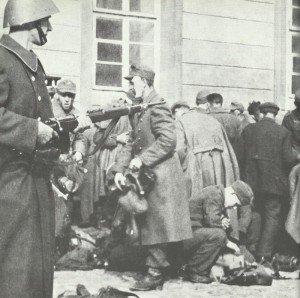 Diary for Saturday, May 5, 1945:
Occupied countries
Czechoslovakia – The Prague Rising: Resistance attack on radio station sparks off general uprising, directed by Czech National Committee.
Sea War
Atlantic: Last U-boat success off America. U-853 sinks SS Black Point, and is then sunk by USS Atherton.
Okinawa
US 77th Division gains secure foothold on Maeda Escarpment.