British heavy strategic night bomber Avro Manchester of WW2.
History, development, service, specifications, pictures and 3D model.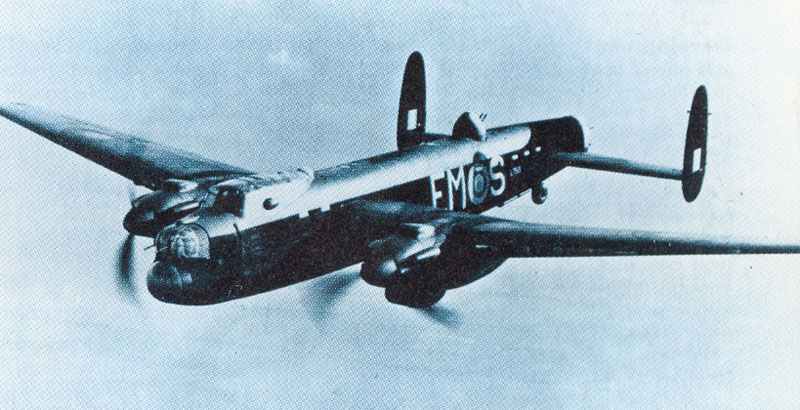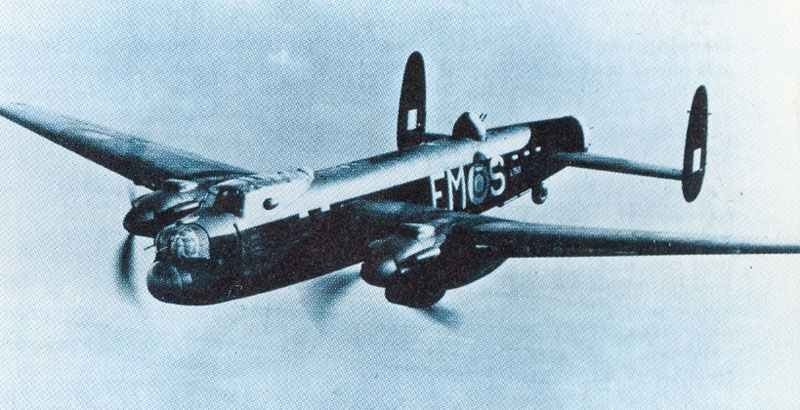 Avro Manchester
Type: RAF heavy strategic night bomber.
History:
Rolls-Royce's decision in 1935 to produce a very powerful engine by fitting two sets of Peregrine cylinder-blocks to one crankcase (the lower pair being inverted, to give an X arrangement) prompted the Air Ministry to issue specification P.13/36 for a twin-engined heavy bomber of unprecedented capability.
Handley Page changed to four Merlins (see Halifax bomber) but Avro produced the Avro Manchester with the Vulture engine.
In most respects it was the best of all the new heavy bombers, but the engine was grossly down on power, and had to be derated further because of extreme unreliability.
Originally the Avro Manchester had two fins; in the production Mk I a fixed central fin was added, and the bulk of the 209 bombers delivered had two larger fins (no central fin) and were designated Mk IA.
So hopeless was the engine situation that the plans to build Manchester's at Armstrong Whitworth and Fairey were cancelled, and Metropolitan-­Vickers stopped at No 32.
Avro went on until the vastly superior Avro Lancaster could take over, the first batches of Lancaster's having Manchester fuselages with a row of small windows along each side.
The Avro Manchester's were removed from front line service in 1942.
Users: Great Britain (RAF).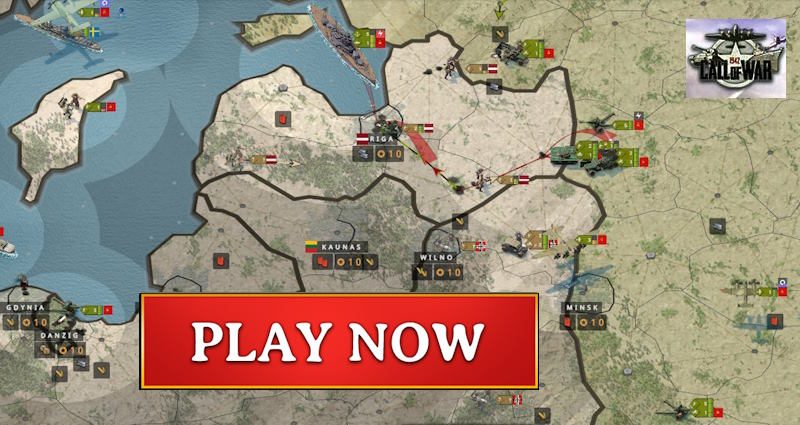 ---
Animated 3D model Manchester
---
Specifications Avro 679 Manchester Mk IA
Specifications:

| Avro 679 Manchester Mk IA | Specification |
| --- | --- |
| Type | heavy strategic night bomber |
| Power plant | two Rolls-Royce Vulture I 24-cylinder X-form, rated at 1,760 hp (but in fact derated to 1,480-1,500hp) |
| Accommodation | 7 |
| Wing span | 90 ft 1 in (27.46 m) |
| Length overall | 70 ft 0 in (21.34 m) |
| Height overall | 19 ft 6 in (5.94 m) |
| Weight empty | 31,200 lb (14,152 kg) |
| Weight loaded | 56,000 lb; in fact never authorised above 50,000 lb (22,680 kg) |
| Maximum speed | 250 mph (402 km/hr) |
| Service ceiling | 19,500 ft (5,852 m) |
| Range | 1,200 miles with maximum bomb load (1,930 km) |
Armament:

| Avro 679 Manchester Mk IA | Specification |
| --- | --- |
| Power turrets | 2 with each 2 x 0.303in Browning (nose, mid-upper) |
| Tail turret | 1 with 4 x 0.303in Browning |
| Machine-guns total | 8 |
| Bomb load | internal fuselage bay bomb load up to 10,350 lb |
Service statistics:

| Manchester | figures |
| --- | --- |
| First flight | 25 July 1939 |
| Service delivery | November 1940 |
| Final delivery | November 1941 |
| Withdrawal from front line service | June 1942 |
| Total production figure | 209 |
| Operations in WW2 | 1,269 (983 as bomber) |
| Losses | 76 (16.7 ops per loss) |
| Bomb tonnage on targets | 1,826 (1.86 tons per bomber op) |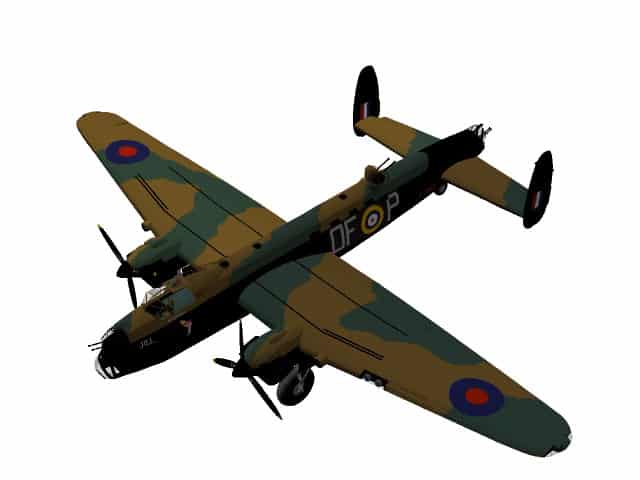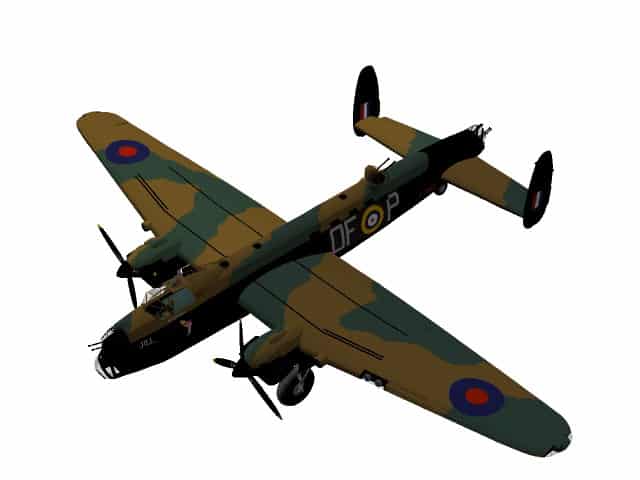 ---
References and literature
The Encyclopedia of Weapons of World War II (Chris Bishop)
Combat Aircraft of World War II (Bill Gunston)
Technik und Einsatz der Kampfflugzeuge vom 1. Weltkrieg bis heute (Ian Parsons)
Das große Buch der Luftkämpfe (Ian Parsons)
Luftkrieg (Piekalkiewicz)
Flugzeuge des 2. Weltkrieges (Andrew Kershaw)
The Squadrons of the Royal Air Force (James J. Halley)
Bomber Command Handbook 1939-1945 (Jonathan Falconer)
Lancaster Squadrons 1942-43 (Jon Lake)
---