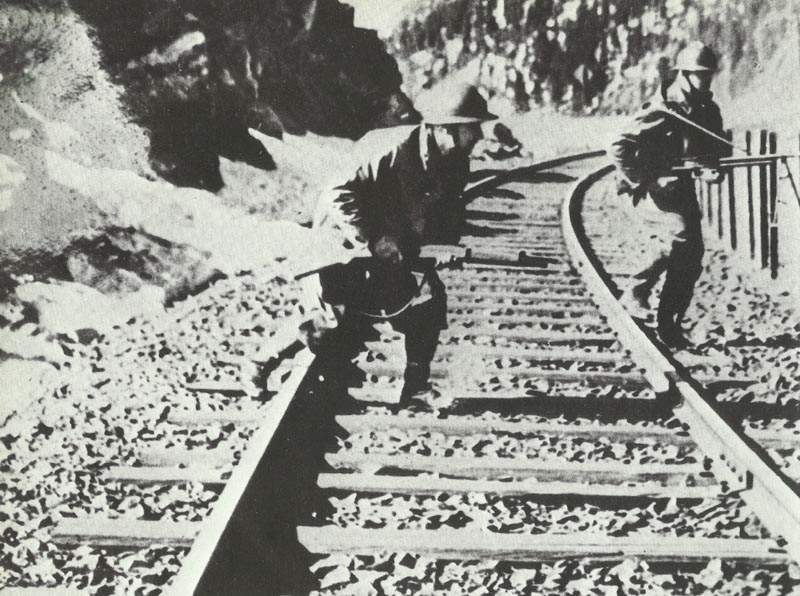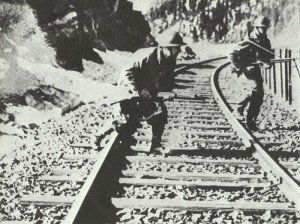 Diary for Sunday, May 5, 1940:
Norway
French Foreign Legionnaires and Polish troops land at Harstad (near Narvik) and Tromso (north of Narvik).
Secret War
Captain Hermann Goertz, of the Abwehr, lands by parachute near Dublin. He subsequently establishes contact with Irish Army officers and the IRA (Goertz detained by Irish authorities in November 1941).