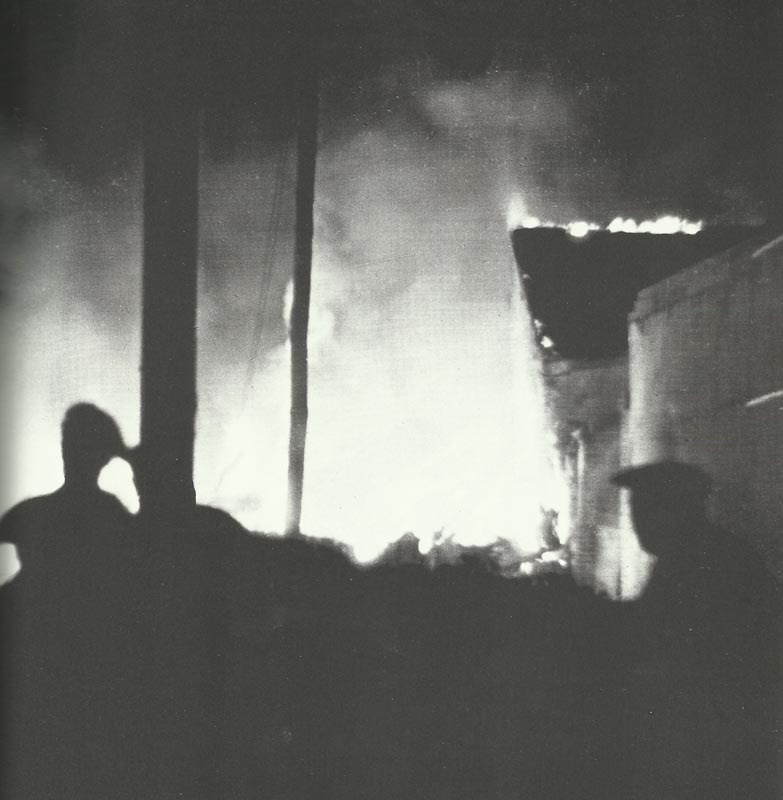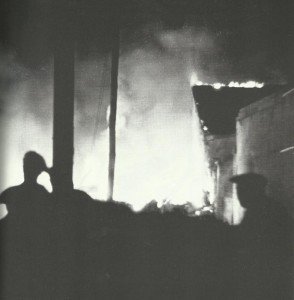 Diary for Monday, May 6, 1940:
Norway
Norwegian troops fight back in Roeros-Stoeren sector (eastern central Norway).
Norwegian gold reserve (£33 millions) safe in London.
Secret War
The Pope tells Princess Marie-Jose, wife of Italian Crown Prince, that Germany is about to attack Low Countries. The Princess informs her brother, King Leopold.