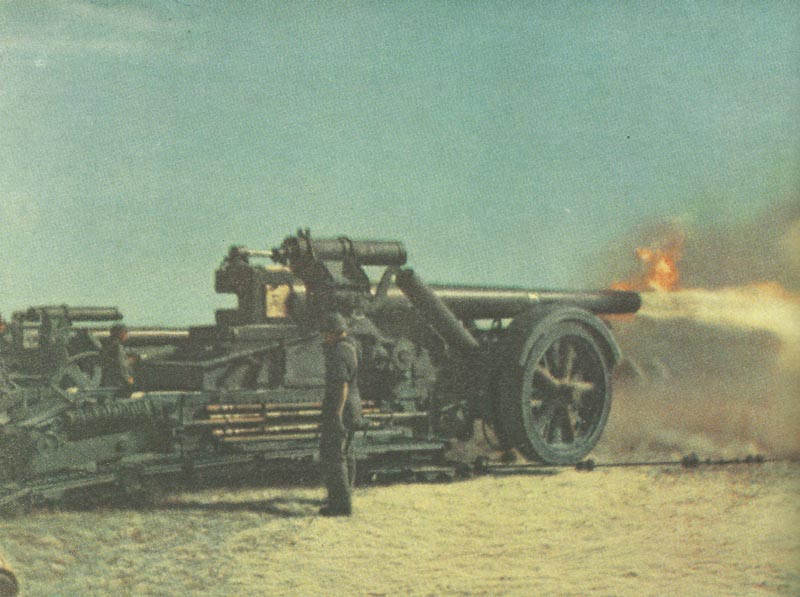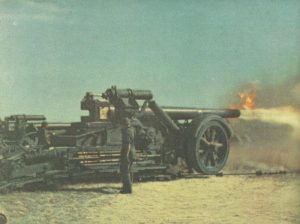 Diary for Wednesday, May 7, 1941:
North Africa
Exchanges of artillery fire along Tobruk front.
Air War
Britain – First of two consecutive night raids on Hull: 40,000 homeless, food stores and marine engineering works hit.
Sea War
German weather ship München sunk in Arctic by British destroyers.
Home Fronts
Britain: Churchill wins Parliamentary vote of confidence by 447 votes to 3.