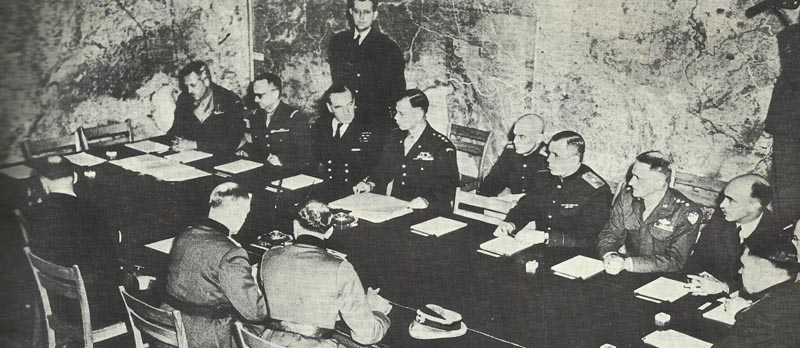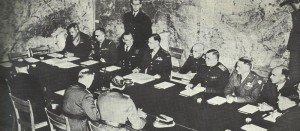 Diary for Monday, May 7, 1945:
Politics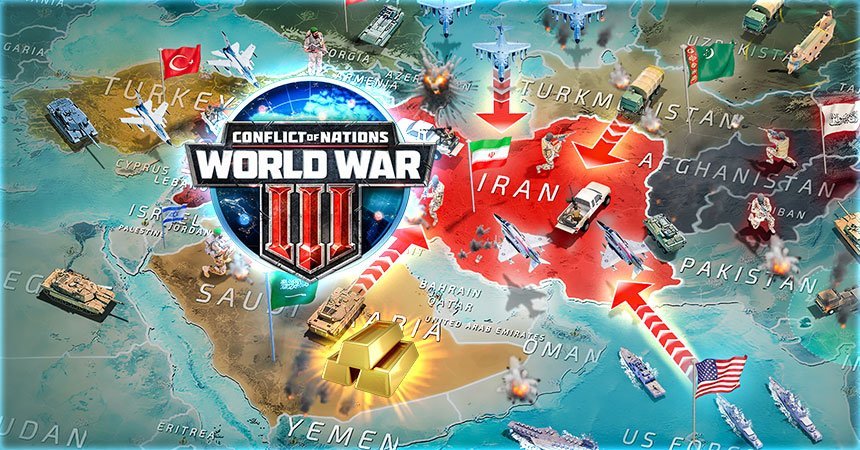 UNCONDITIONAL SURRENDER OF GERMANY. General JodI signs instrument of surrender at 2.41 am in schoolroom at Rheims.
Western Front
Allied forces occupy Emden and Wilhelmshaven and move into Eastern Holland and Denmark. Hungarian Prime Minister, Szalasi, captured by US 7th Army near Salzburg. Hungarian Crown Jewels found in railway carriage.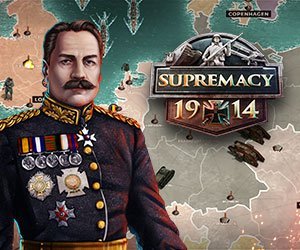 Russian Front
Siege of Breslau ends after 82 days. 40,000 Germans captured.
Sea War
U-2336 claims last U-boat victims in WW2 – coasters Avondale Park and Sneland, off Firth of Forth. U-320 sunk by RAF Catalina off Bergen; last U-boat sunk by Allied forces in WW2.
U-Boat Losses 1945: 153 sunk, 217 scuttled, 187 surrendered.