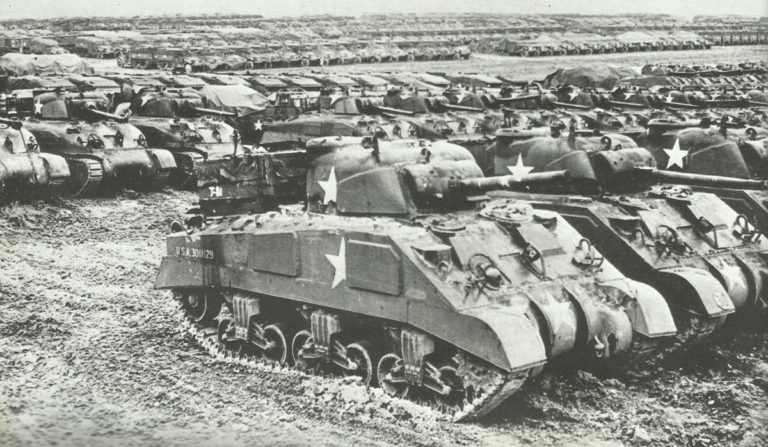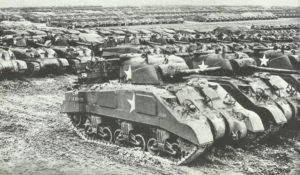 WW2 War Diary for Monday, May 8, 1944:
Western Front
Britain: Eisenhower selects June 5 as 'D-Day' for Normandy invasion.
Sea War
Black Sea: Second phase evacuation of Axis forces from Crimea (May 8-13); Soviet forces sink 19 vessels (8,100 men drowned). Since April 12, 130,000 troops have left by sea and 21,457 by air.
Home Fronts
Britain: Death of Dame Ethel Smyth, composer and suffragette; aged 86.
USA: Senate extends Lend-Lease to June 1945.
Occupied Territories
Hungary: Eichmann offers to barter the lives of Hungarian Jews for 10,000 trucks, 2 millions cases of soap and other goods. This offer is transmitted to Western Allies by Joel Brand, member of Vaadat Ezra v'Hazalah (Jewish Assistance and Rescue Committee). Allies indignantly reject this outrageous proposal.
Air War
Germany: 500 USAAF bombers attacking Berlin and 300 USAAF bombers Brunswick.