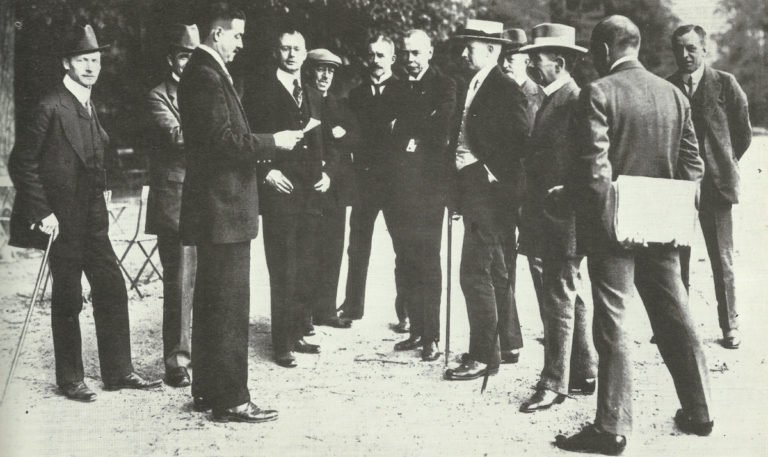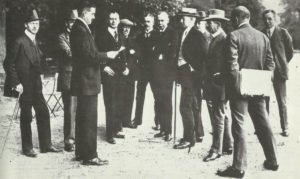 World War One Diary for Thursday, May 8, 1919:
France – Peace Process: German delegation protests vs specific peace terms (also on May 10, 11, 13, about Saar on 16, about PoWs on 19, each on one topic). Complaints transferred to 13 committees for specific clauses. Zionist delegation leader writes to Wilson and gets an unequivocal statement of support.
Eastern Europe: Allies stop Rumanian advance in Hungary. Paderewski leaves Paris for Warsaw.
Siberia: Reds retake Buguruslan, Bugulma (May 12) and Belebei (May 18). Ural Cossacks take Aktiubinsk.
South Russia: Denikin counter­-offensive (until May 15) takes 25,000 PoWs from Red Tenth Army.
Northern Russia – Archangel sector: 2 White battalions repel surprise Red attack on Korelka.
India­: Third Anglo-Afghan War begins as Afghans invade across Northwest Frontier but repulsed by Major-General Fowler at Bagh Springs with loss of 400 casualties and 5 guns.