World War One Diary for Friday, November 10, 1916:
Sea War
Baltic: During attempted raid (night November 10-11) on Russian patrol lines in Gulf of Finland, near Reval, 7 wartime-built German destroyers (V75, 857, V72, G90, S58, S59 and V76) out of 11 (10th Flotilla) sink in unsuspected minefields (400 survivors), largest single action destroyer loss; Admiral Langemarck relieved of command.
North Sea: RNAS seaplanes attack Ostend and Zeebrugge (and on November 15).
Britain: The King informed that Prime minister Asquith wants Beatty to succeed Jellicoe in command of Grand Fleet, the monarch approves heartily (November 22).
Western Front
Battle of the Somme: British troops capture east section of Regina Trench north of Thiepval. French troops capture some trenches northeast of Lesboeufs.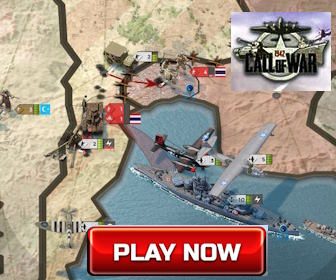 Eastern Front
Transylvania: Second Battle of Oituz (until November 15).