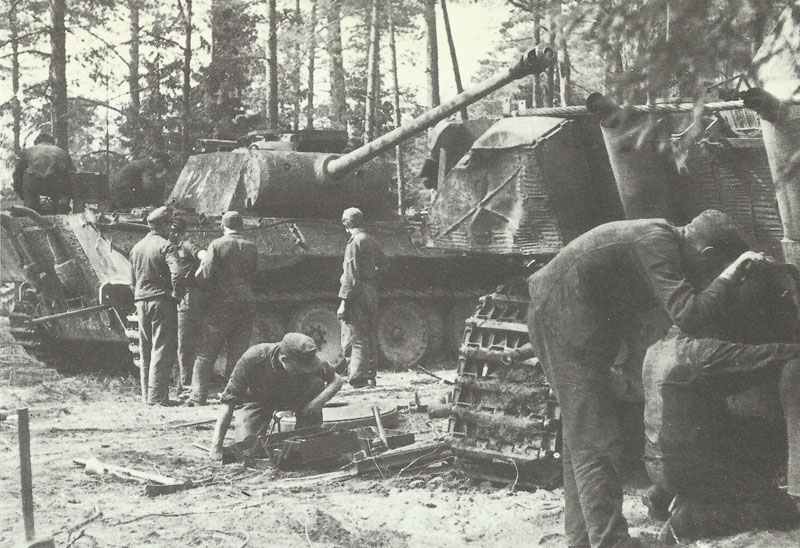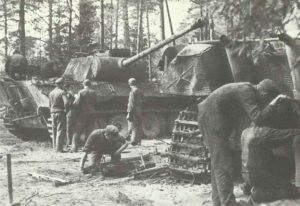 WW2 War Diary for Wednesday, November 10, 1943:
Eastern Front
Southern Sector – Battle of Cherkassy: Russian paratroops drop near Cherkassy, south of Dnieper River; and link up with partisans. Meanwhile 2nd Ukrainian Army closes in and ferries tanks on rafts and pontoons across river Dnieper. German land and air forces subsequently launch violent counter-attacks. Battle ends December 14.
Home Fronts
USSR – 2 new military decorations created: 'Victory Order' (large ruby star inset with 91 diamonds) for senior officers; and 'Order of Glory' for lower ranks.