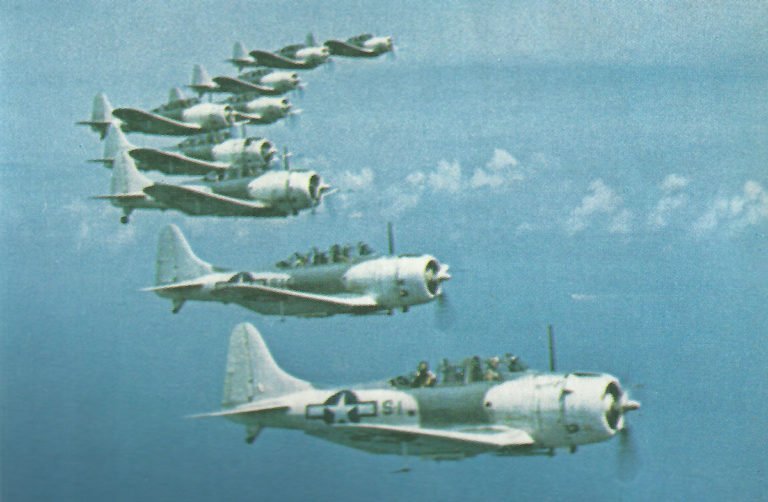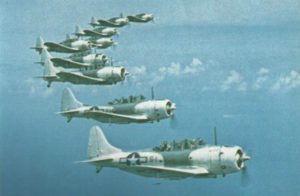 WW2 War Diary for Thursday, November 11, 1943:
Sea War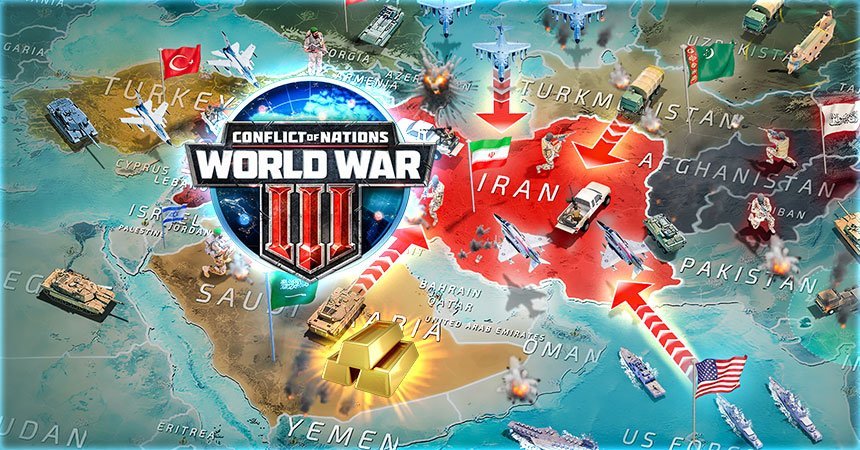 Pacific: US carrier planes batter Japanese shipping, defences and airfields at Rabaul. 108 Japanese planes (33 lost) attack carrier group TG 50.3 but without success.
Mediterranean: 4 ships sunk by German aircraft off Algeria.
Occupied Territoroes
Lebanon: French troops forcibly arrest Lebanese Government leaders (martial law declared, November 12). Bloody rioting in Beirut.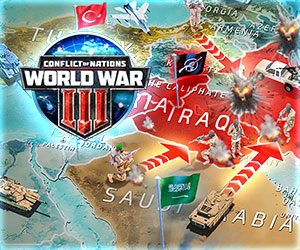 Politic
Egypt, Iraq and Saudi Arabia issue vigorous protests against French actions in Lebanon (November 11-15).