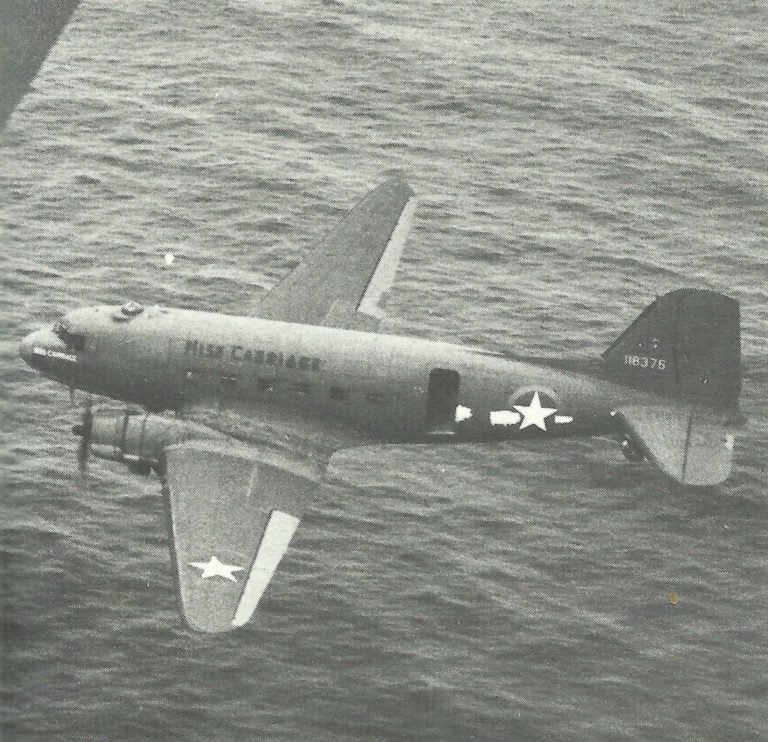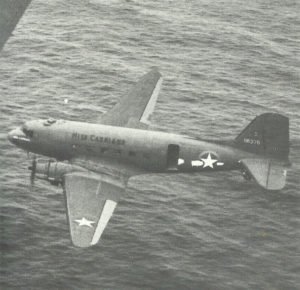 WW2 War Diary for Thursday, November 12, 1942:
Air War
Northwest Africa: British paratroops dropped on Bone airfield, Algeria, by US C-47s – narrowly forestalling a planned German paratroop drop. US 9th AAF formed in North Africa.
Sea War
Pacific: FIRST BATTLE OF GUADALCANAL. In chaotic night action, US cruiser-destroyer squadron intercepts and turns back Japanese battleships Hiyei and Kirishima, thereby saving Henderson Field from devastating bombardment. Hiyei crippled (sunk November 13 by torpedo planes and a B-17 Fortress). 2 Japanese destroyers sunk. US cruisers Atlanta and Juneau and 4 destroyers sunk, Admiral Callaghan killed.