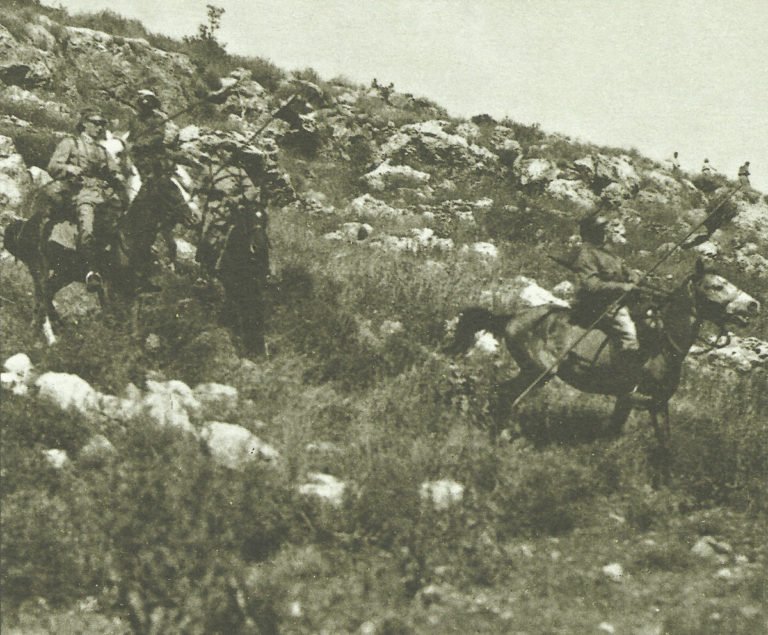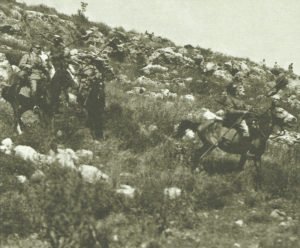 World War One Diary for Friday, November 16, 1917:
Middle East
Palestine: NZ Mounted Brigade occupies Jaffa and Australian Mounted Division Latrun. Turk Eighth Army behind river Auja to north.
Sea War
North Sea: Royal Navy K1 steam submarine has to be sunk after colliding with K4 in Grand Fleet sweep.
France: Clemenceau appoints Georges Leygues Marine Minister for duration of war.
Adriatic: 2 old Austrian battleships and 14 torpedo-boats shell Italian Cortellazzo coast guns near Piave mouth. Italian 15-inch gun monitor Alfredo Cappellini wrecked off Ancona.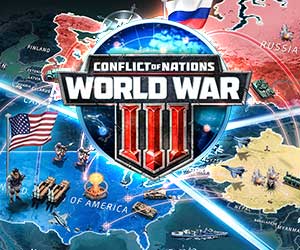 Secret War
Russia: Bolshevik Vorovski in Stockholm telegrams Berlin 'Please fulfill your promise immediately' (ie more funds for peace talks).
Home Fronts
France: Clemenceau new French Prime Minster and War Minister, Pichon Foreign Minister.
Brazil: War law especially against domestic German interests. State of siege in capital and six states, c.700 aliens (mainly German reservists) arrested.
Britain: Chairmen of Air Board Lord Cowdray resigns, Lord Rothermere succeeds on November 26.
USA: Enemy alien registration required, 600,000 affected, expelled from Washington and barred from military places (over 200,000 investigated).