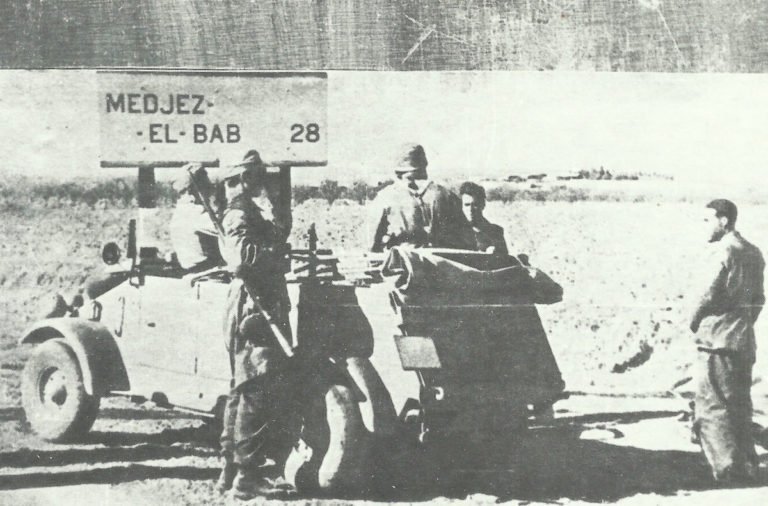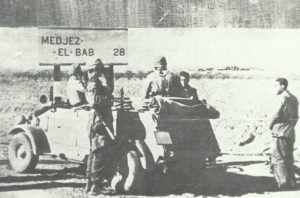 WW2 War Diary for Sunday, November 15, 1942:
Africa
Northwest Africa: British troops enter Tunisia.
Sea War
Atlantic: Escort carrier Avenger sunk by U-boat U 155 west of Gibraltar.
Pacific: 4 remaining Japanese troopships beached on Guadalcanal, where they are destroyed by US planes and artillery.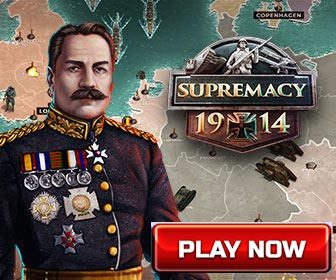 Air War
North Sea: Hampden bombers of RNZAF attack shipping off Norwegian coast.
Home Fronts
Britain: Church bells ring throughout Britain (for first time since June 1940) to celebrate victory of 8th Army at El Alamein. BBC broadcasts sound of bells worldwide. 'Civil Defence Day': the King inspects parade of 1,500 in London.