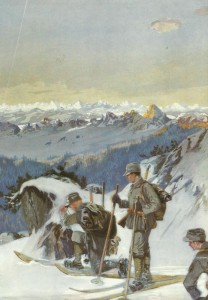 Diary for Wednesday, November 17, 1915:
Southern Fronts
Italian Front: Italians attack and take Oslavia and Hill 188 (latter kept).
Salonika: Sarrail sees Kitchener who tells him Joffre will not spare more troops (now 120,000 for this new theatre); British sending 3 more divisions.
Serbia: Weather breaks with deluges and sudden floods on chronically muddy roads.
Western Front
British Cabinet's War committee in Paris. French Army Senate committee insist on use of asphyxiat­ing gases.
Middle East
Galilpoli: Storms smash Anzac and West Beach piers (until next day).2 more divisions are going to Salonika on November 19.
Sea War
Channel – First British hospital ship sunk: Anglia (139 killed), sunk by mine of U-boat off Dover.
Air War
Germany: Airship L18 burned out in shed at Tondern. Following day Navy airship SL6 destroyed in mid-air explosion (20 killed, no survivors).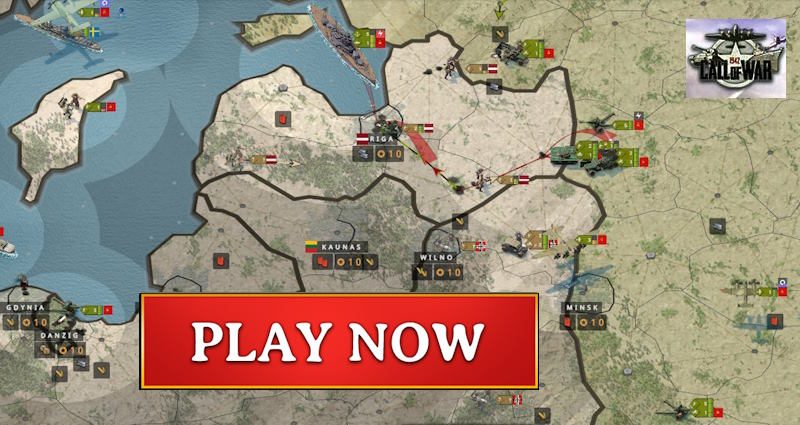 Politics
France: British War Cabinet arrives in Paris to discuss Gallipoli and aid to Serbia, approves Allied War Council in principle.
Home Fronts
Britain: 2nd 1915-16 Budget trebles beer duties.