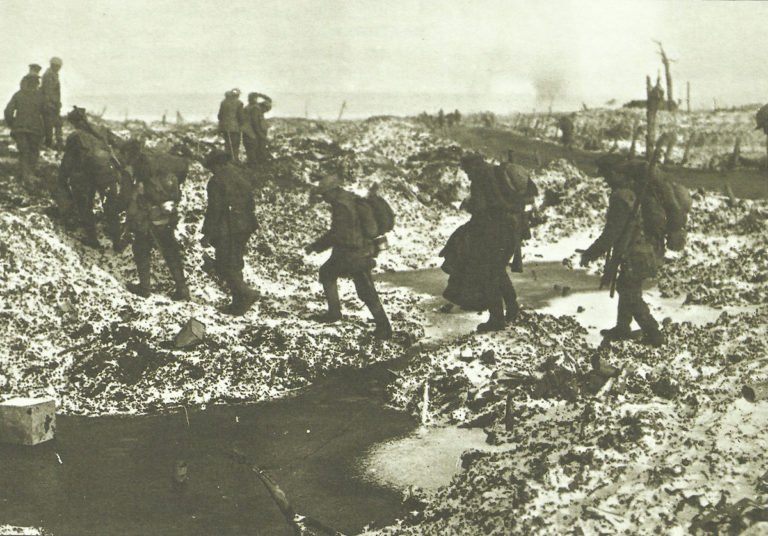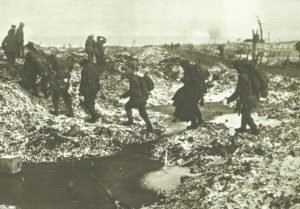 World War One Diary for Friday, November 17, 1916:
Western Front
Battle of the Somme: First snow falls, night November 17-18.
Air War
Germany: French bomber pilot Captain Beauchamp in 1/2 Strutter 'Ariel' flies epic 812­-mile first ever 'shuttle' raid from Luxeuil (Vosges) – Munich (rail station bombed) – San Donadi Piave (near Venice). Beauchamp killed in action over Verdun in December.
Western Front­: RFC ranges 141 targets, 16 aircraft in air combat (3 lost, 3 damaged), destroy 3 German planes in day and night bombing.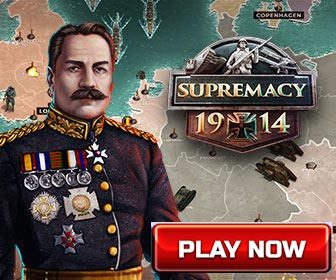 Politics
Russia: Prime Minister Stuermer furious at pretended Russo-German peace talks.
Occupied Territories
Belgium: Germans arrest Brussels Council.