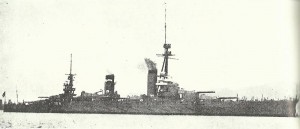 Diary for Thursday, November 18, 1915:
Sea War
Mediterranean and Adriatic: Full German Cattaro U-boat Flotilla formed.
Pacific: Fuso, Japan's first true dreadnought, completed. Three more by April 30, 1918.
Western Front
Flanders: Canadian trench raid southwest of Messines.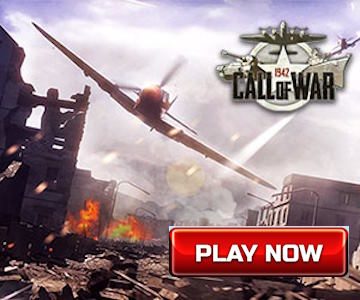 Southern Fronts
Italian Front: Italian guns begin levelling Gorizia after air­-dropped leaflets which warn civilians.
Serbia: Sarrail makes vain last effort to reach Serbs (until November 20) despite Joffre's orders from November 14 to fall back to frontier.