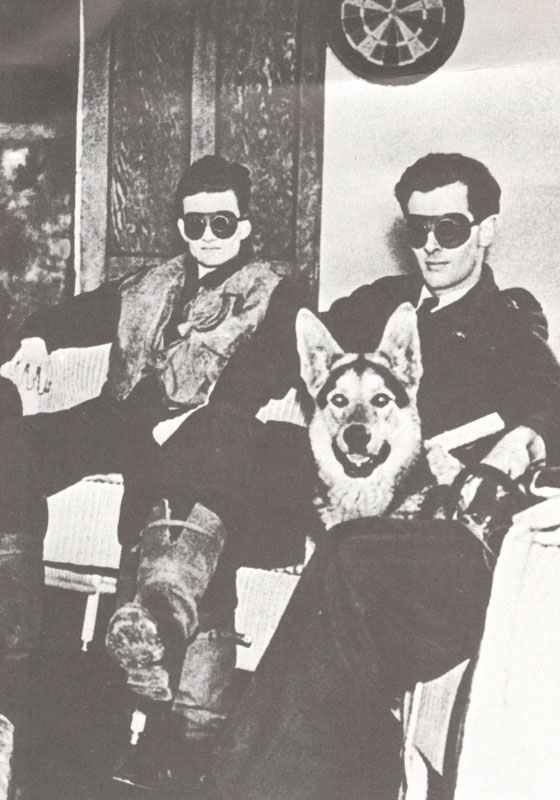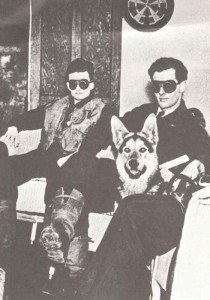 Diary for Tuesday, November 19, 1940:
Air War
Heavy night raid on Birmingham by 350 aircraft; second raid, by 116 aircraft, on following night is unsuccessful; third raid (200 aircraft), November 22-23, again causes serious damage, and numerous fires. German Luftwaffe lose total of 5 aircraft. Casualties: 900 killed, 2,000 injured. Birmingham Cathedral damaged.
Neutrals
Switzerland: Pro-Nazi Swiss National Movement banned.